Delhi
Have you tried the Rapido local service to send or receive packages? If yes, is it safe to use it for sending laptop, mobile phones etc. Is there any other app or services that I can use for the same?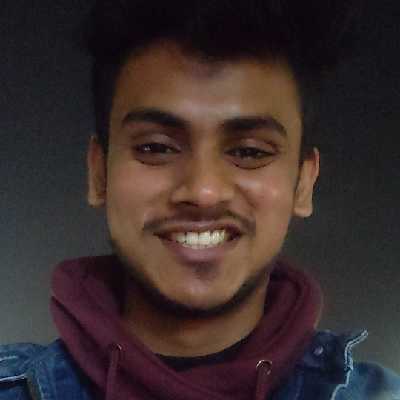 Top Answer
Well I've not tried, but I'll still recommend not to use any such service for electronic or fragile items.
Have tried it to commute, and it's a good one for that purpose. But for sending package I haven't!