Delhi
Have you ever had any unusual or haunted experience???

Follow
Top Answer
Well not paranormal but a glitch in the matrix yes !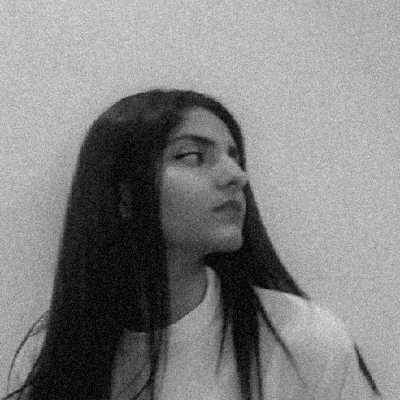 Follow
I never had, because there's always a vaild reason behind why that happened or who did it. We think it is paranormal just because we can't point out the reason.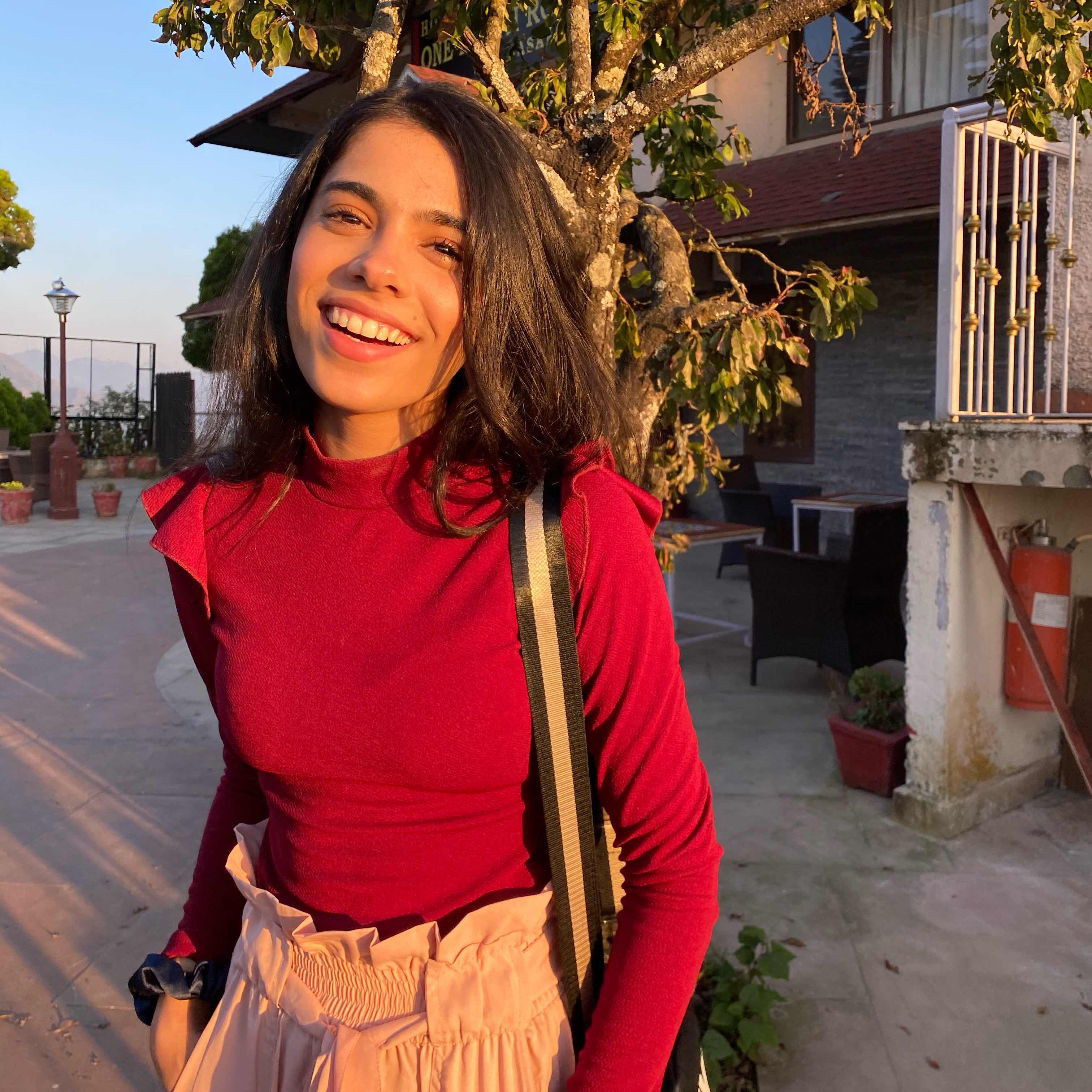 Follow
No never!🙉