Delhi
Has lockdown ruined your sleep cycle? Could you share some tips to fix it?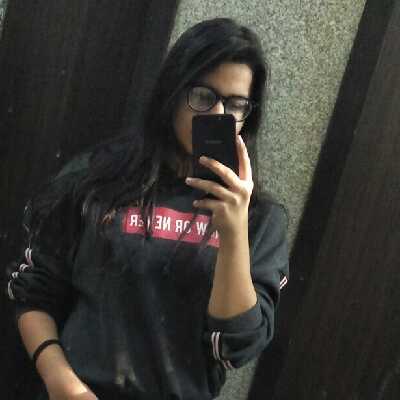 Follow
Top Answer
Definitely! Some tips to fix it: 1. Avoid using phone at night. 2. Wake up early and workout.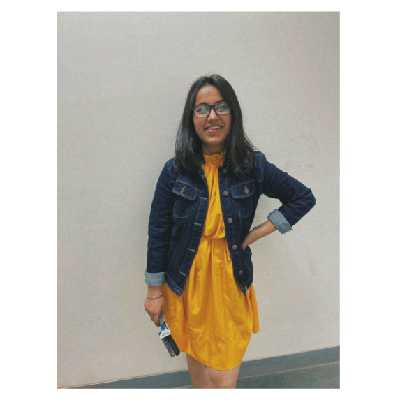 Follow
Yes, it has. Still finding tips to fix it lol.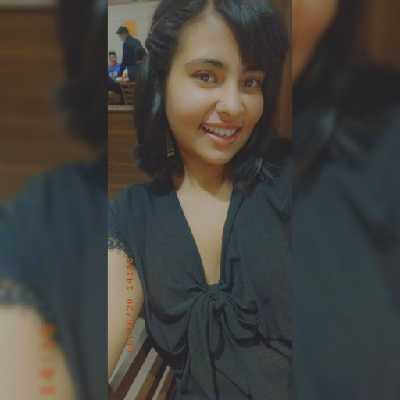 Follow
Yes it had me binge watching till 4 in the morning. I started making a daily-goal journal for myself and found myself getting really exhausted and sleepy at the end of the day!