Delhi
Has anyone tried the Coronil kit by Pitanjali?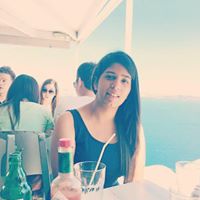 Follow
Top Answer
Not yet , I hope none of us will need to try it. It's better to take precautions and stay safe.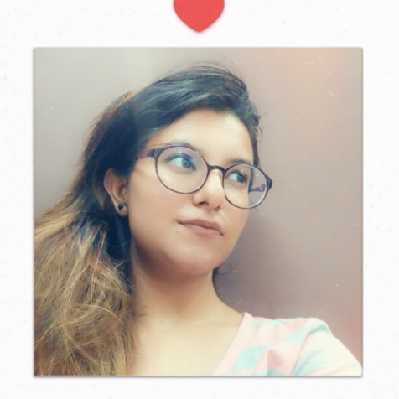 Follow
Not yet!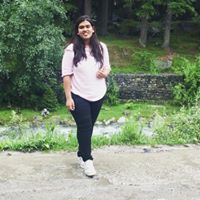 Follow
Coronial kit by Patanjali contains of natural and organic based medicine. The kit have not shown that massive result as was expected. It could or couldn't be good for a person, completely depends on the body and it's way of accepting it.