Delhi
Has anyone tried Kombucha? Does it really have health benefits? Also, please suggest some brands who can deliver in Delhi.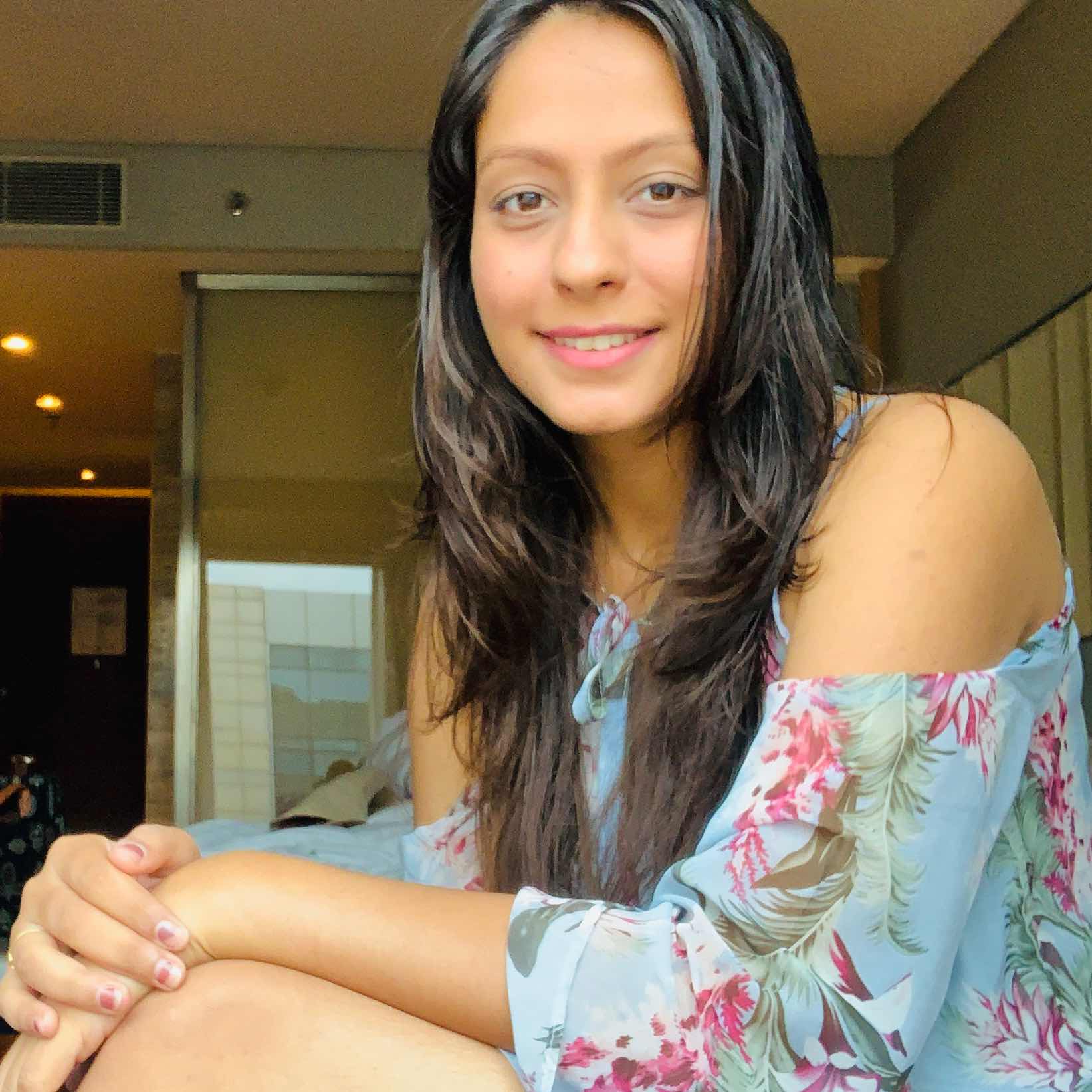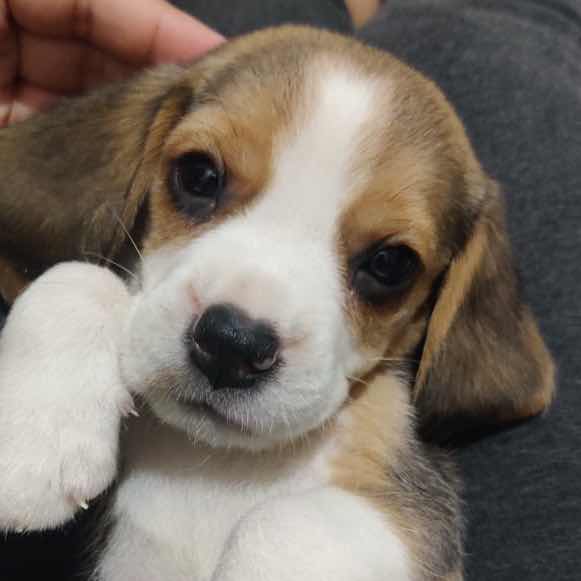 Top Answer
Chosen Answer
Yes I've tried it, but my personal take is that it's just one of those 'Fad Health Foods/Drinks' which you can actually have to 'Feel Healthy' rather than 'Be Healthy'. Lots of previous examples. Kale, Apple Cider Vinegar, Smoothies (at one point in time), Chia Seeds. There are many healthy alternatives that are already part of your pantry/fridge. Just remember, Ghee is huge in the states right now.
Dr booch , atmosphere and raw kombucha are some great options. It's actually a tea based probiotic drink. So basically you get the benefits of tea as well as the probiotic elements. The effects are not instant , you may observe changes over a month or maybe more , depends on your original gut health and suitability. The probiotics improve gut health significantly over time. Although you may want to check in with your nutritionist before deciding on regular consumption as the drink is unpasteurized and may have side effects (rare case) due to certain bacteria and yeast.
You can check HappyBooch Kombucha and Borecha Fizz