Delhi
Guys, can you all share some of our best memories around the city?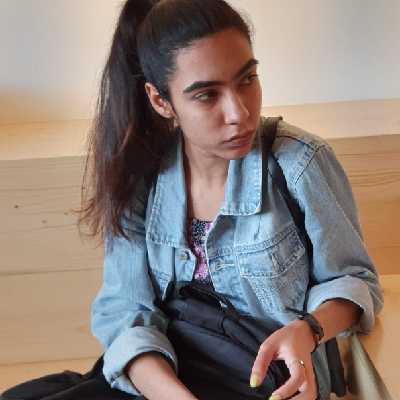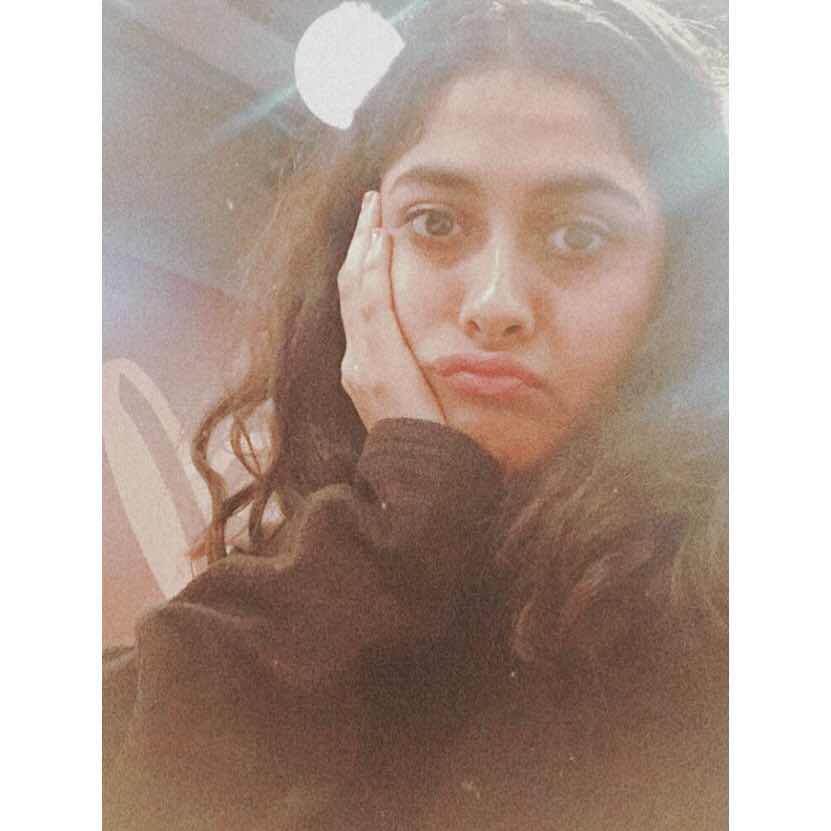 Top Answer
I have had the best time of my life in Delhi. I used to stay in a PG, satya niketan. And the memories I have made can not be described into words. All I can say is that Time Flies!
It was winters of January and I with my friends visited the Old Fort, we went on the top of a ruined monument there, onto which you can have a beautiful view of Yamuna along with other things, as it was very foggy that time, that view was breathtaking as if I'm in between the clouds, that was a memorable experience.
There are a lot of good memories but exploring new places to eat is on top of the list.