Delhi
Guys, how are you all going to celebrate Diwali ? I mean any special plans with friends or family?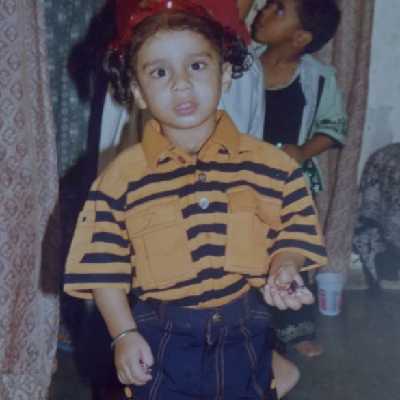 Top Answer
Chosen Answer
Bai samaj ni aa raya kuj tu hi das da koi idea. Mari wali ta simple hi hagi aa iss wari.
Nothing special. Just puja and gonna fly some air lanterns!
No special plans . Just a card party with family.