Delhi
Good place in CP where I can sit by myself, have lunch and have something nice to drink?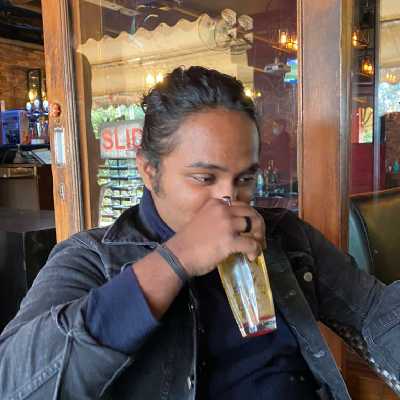 Top Answer
Tamaasha, CP, Plum by bent chair, janpath, cafe tonino, diggin, CP, unplugged courtyard, cp
Nearly all the places in CP are good. It's best to check them out yourself and decide, they are all nearby each other.