Delhi
From where can I purchase customized gifts?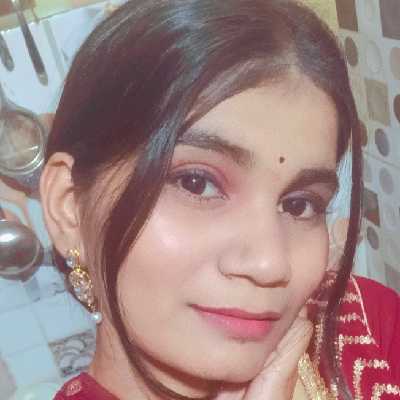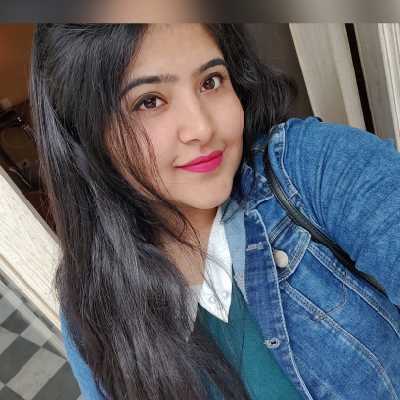 Top Answer
Instagram has many options Also I'm a chocolatier - i do customised edible hampers with pics and messages I'm on instagram as the name of chocowraps Or ferns and petals
I know of this very good personalised gift gallery. They have everything that is customisable and they can courier your product also. You can contact them at 9958071919.