Delhi
Are you enjoying online classes? How can I start enjoying them?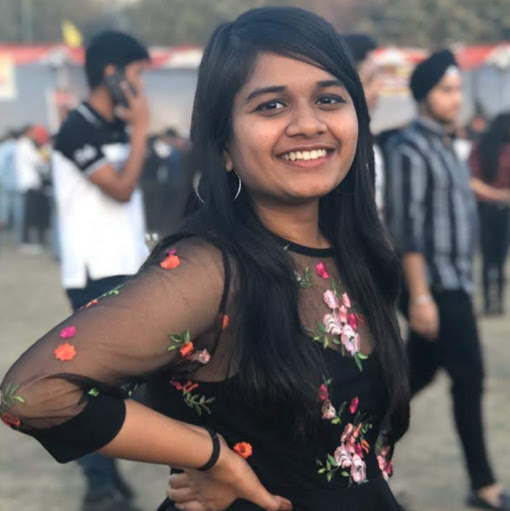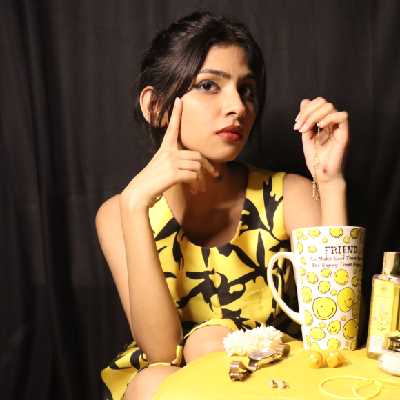 Top Answer
Chosen Answer
Eat lots and lots of food while the classes and watching a web series while the lectures would be great! You'll definitely start enjoying the Classes😂
Just login class and go back to sleep! Put an alarm, and wake up at the time of the attendance!
onl9 classes means sleeping alot tym no bunking