Delhi
Electric ⚡ Lighting ideas for DIWALI. ?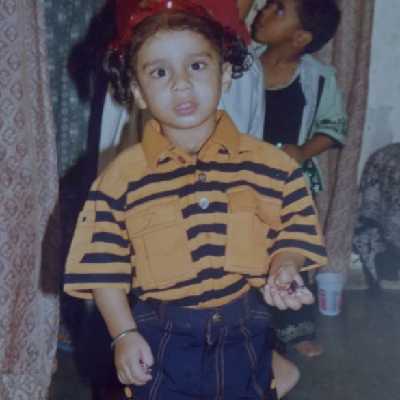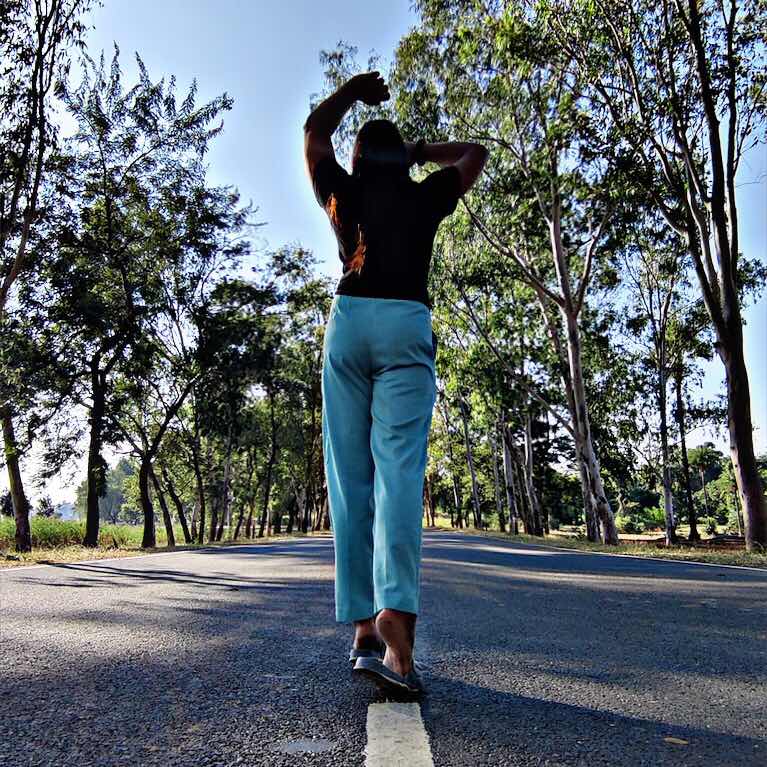 Top Answer
Chosen Answer
Make a ball shaped bunch at the end of light string from one side and let it swing when you will make it fall from the terrace and that makes it look more beautiful. Decorate in the same manner the entire area of your house by using multiple lights.
You could decorate with glass bottles with fairy lights inside them Aur make tissue balls and put LED under them its makes it look so beautiful.
Add lanterns kind of lights