Delhi
Do you think we can change our field at the age of 25?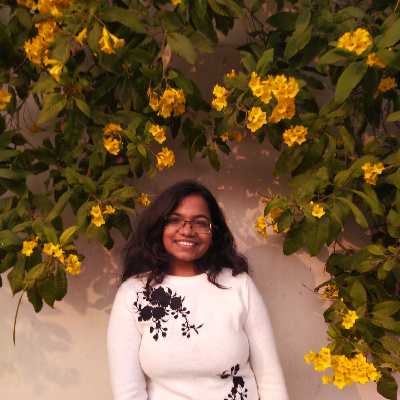 Top Answer
We can change our field whenever in life we want to, have belief in yourself and don't give up
Easily, you just need to make the transition slow and well paced. Rushing into something like this mostly backfires.