Delhi
Do you think that in India, Delhi and Mumbai receive more tourists than any other popular hill station, beaches or tourist locations in Rajasthan?

Follow
Top Answer
Not necessarily, sure tourists are more likely to visit Delhi or Mumbai because of their popularity outside, but tourists also visit alot of locations for their heritage, prevelant in places like Rajasthan. I agree they are less likely to visit hill stations, but Goa is a hot spot among tourists and famous for its beaches and the kind of stress free life tourists are willing to find.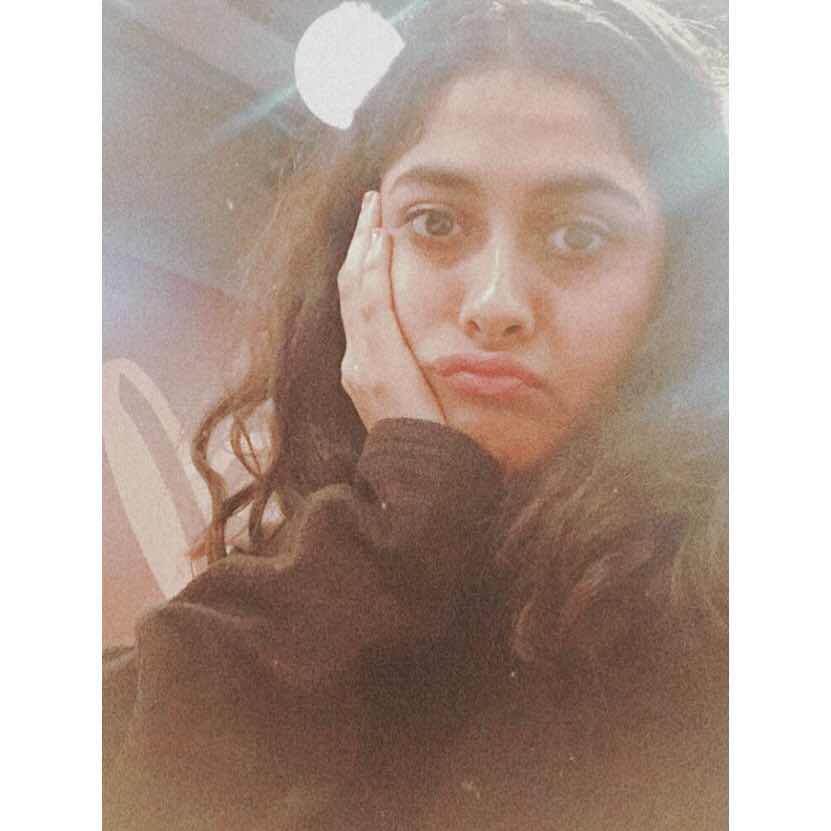 Follow
Well I think that Mumbai and Delhi are metropolitan cities. And these are few of the cities that have the facility of International Airports. Himachal Pradesh and Northeastern India has a lot of tourists but the only fact that Mumbai and Delhi are rated at the top is because of the fact that I have mentioned above.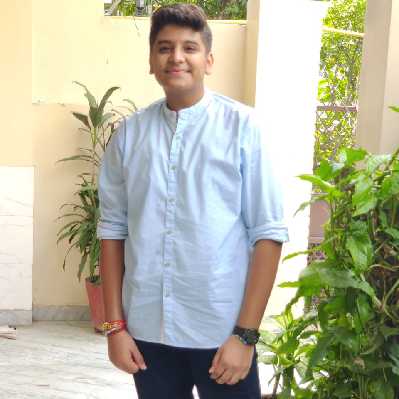 Follow
Yes they have the most tourism than any other places because beaches are so close to mumbai and delhi itself is the capital of india