Delhi
Do you think it's safe to open restaurants, malls and markets and not gyms?!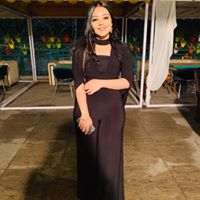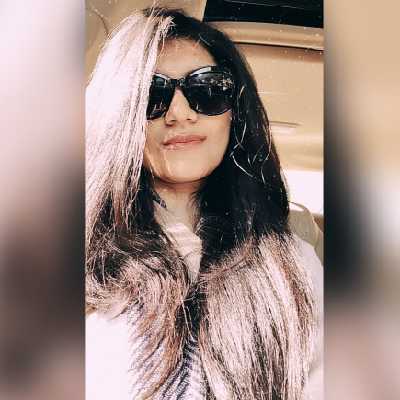 Top Answer
Not at all!
no imo. Both malls and restaurants present high and equal threat to gyms.... as far as transmission is concerned. Be it touching railings, sitting on chairs at food court or xyz things.
I don't think it's safe to open any of these places yet.