Delhi
Do you think gyms should be unlocked now? Are you a gym freak!?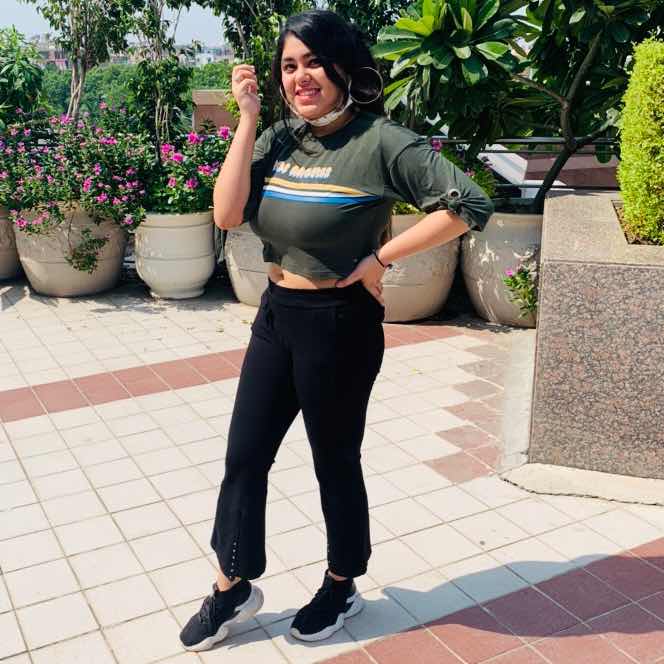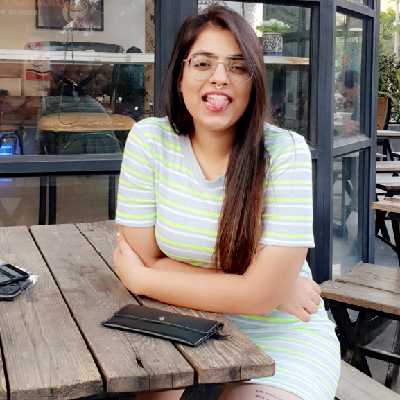 Top Answer
Chosen Answer
I lost 30 kgs last year by consulting a dietician and light gymming. I wouldn't call myself a gym freak, but I genuinely miss the gym. During the prevalent situation where the cases are almost hitting a lakh per day, I don't think it's a great idea. I think that they should let the peak of the virus pass, and once we're towards the decline, the gyms can be reopened 🤷🏻‍♀️
Yes. I'm a VERY BIG GYM 🏋🏻‍♂️ FREAK/LOVER. They can open. But, only ⁵-10 people's at a time.