Delhi
Do you think Big Boss is overrated and scripted as well?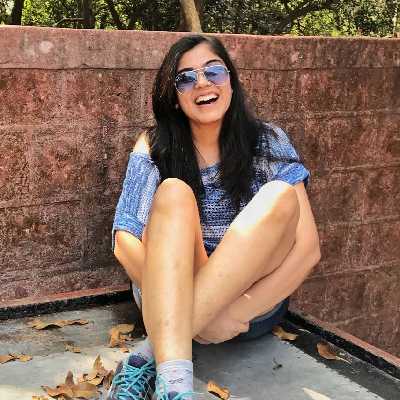 Follow
Top Answer
It's definitely overrated! And super obnoxious, if I do say so myself. Frankly, I couldn't sit through even one episode of it. (No offense to the people who actually like it).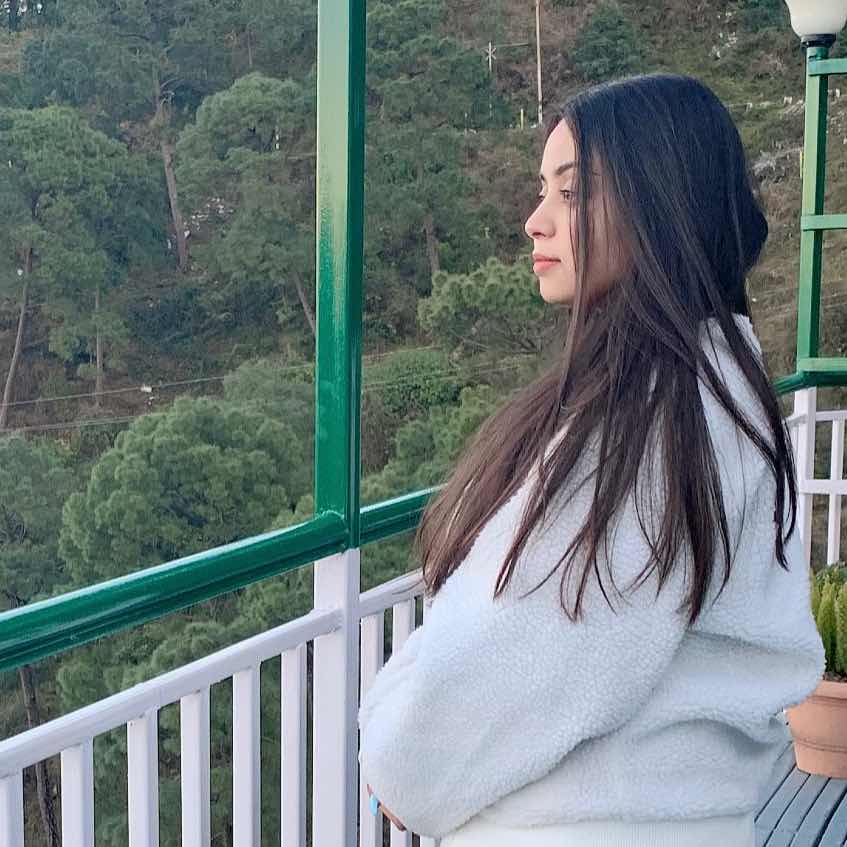 Follow
It's totally scripted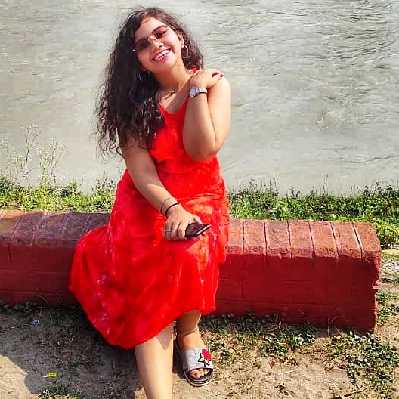 Follow
Yesss it is scripted and the story goes as per the interest of audience.