Delhi
Do you know the things to do or the places to visit on the golden triangle tour?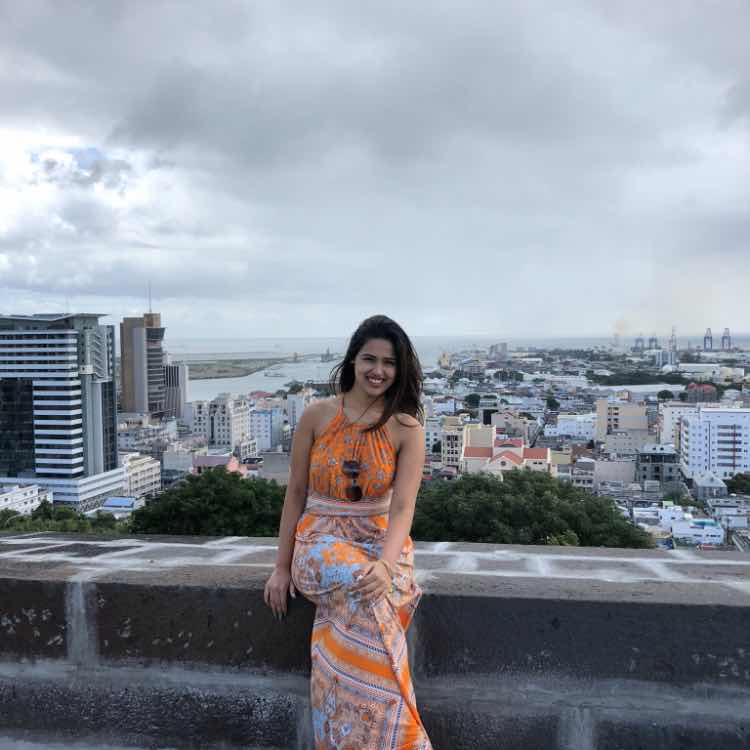 Follow
Top Answer
Golden Triangle Tour is famously known for the triangular shape that is created by the locations - Agra, New Delhi and Jaipur (Rajasthan). Yes, it's definitely worth it. The tour exposes you to so much underlying national heritage that often goes missing in our daily lives.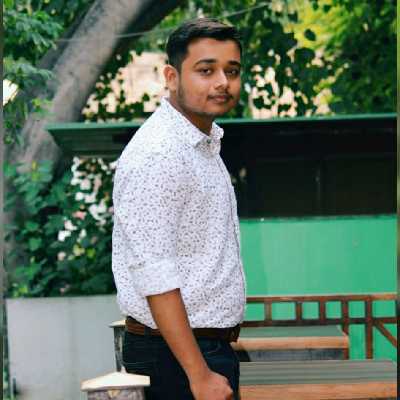 Follow
It is a tourist circuit which connects national capital Delhi ,Agra and Jaipur. The trip usually start in Delhi moving to the south site of Taj Mahal at Agra. Then west to the desert landscapes of Rajasthan.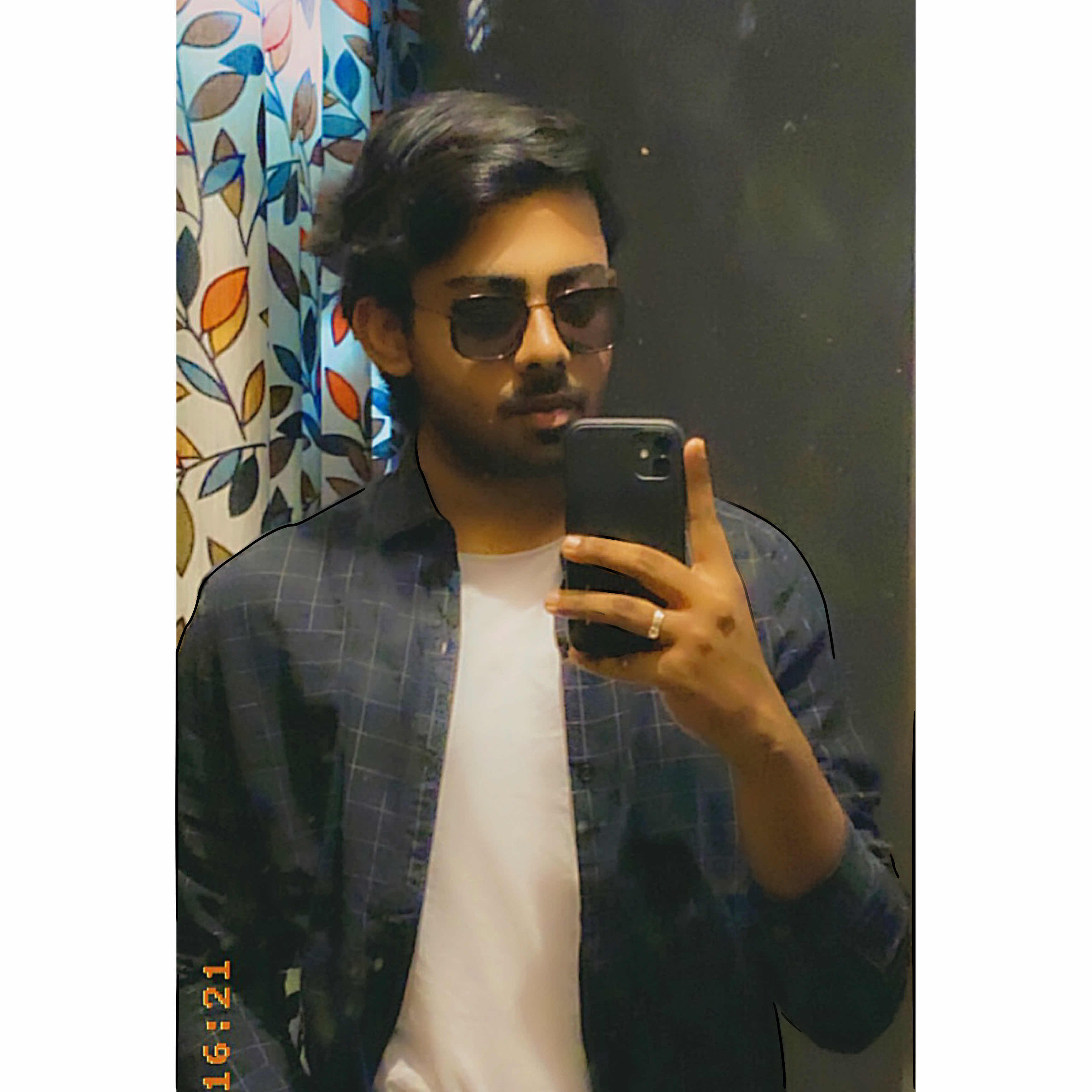 Follow
Worth it 👍👍