Delhi
Do you guys know about this course "Communication Management"? How do you think it is?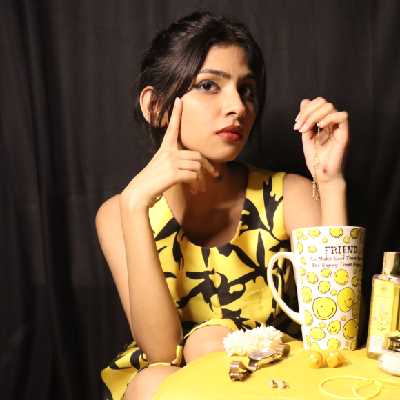 Top Answer
It's a very good course for anyone who's more into interacting people outside. You will have confidence and also tips and tricks to how you can communicate with them.
I think it's a pretty good option.