Delhi
Can somebody tell me any pool side place for my baby's first birthday in Delhi ?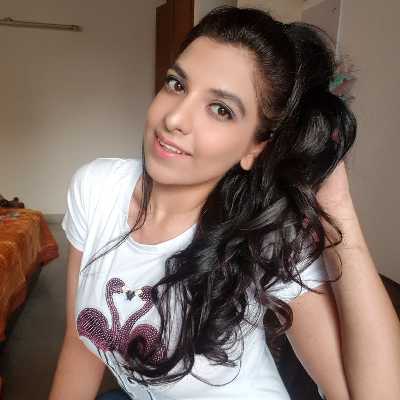 Top Answer
Checkout BYOB events, they have endless venue options. Let them know your requirements and they are sure to have something in-store for you!
Sainik farms provide wonderful services. You can check that out!
You can check out Air BnB for the same you will get some amazing options there. You can also check out Simbliss farm if you are looking for a gathering with less number of people. Happy birthday to the little one.