Delhi
Can anybody suggest theme for baby boy's first birthday ? With picture or link.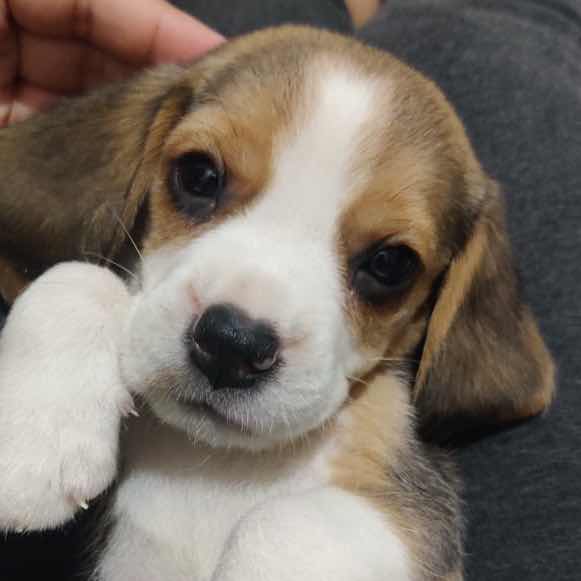 Follow
Top Answer
You'll get loads of ideas on Pinterest. Choose a theme your little one is already showing some interest in. Could be a toy he loves playing with or a book he loves reading.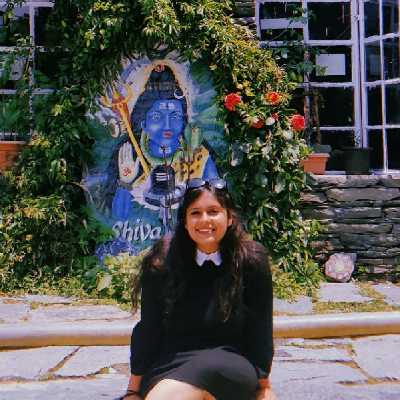 Follow
Marvel theme. You can find some amazing ideas on Pinterest.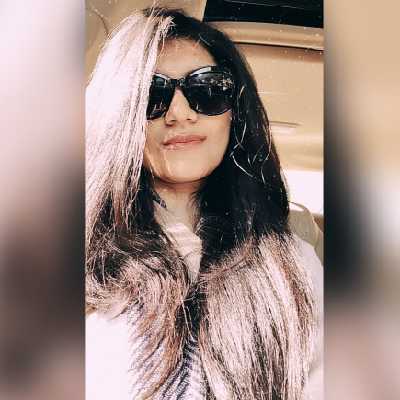 Follow
You can try Mickey Mouse inspired theme. Kids generally love Mickey and fam!