Delhi
Bibliophiles of Delhi! What is the most beautiful and wholesome bookstore you have come across?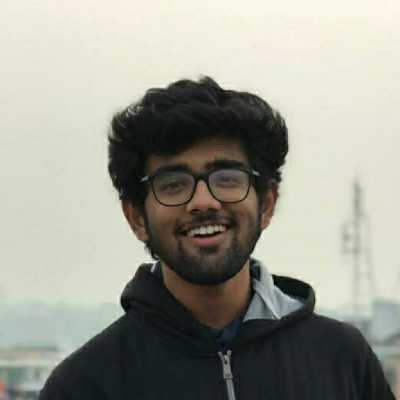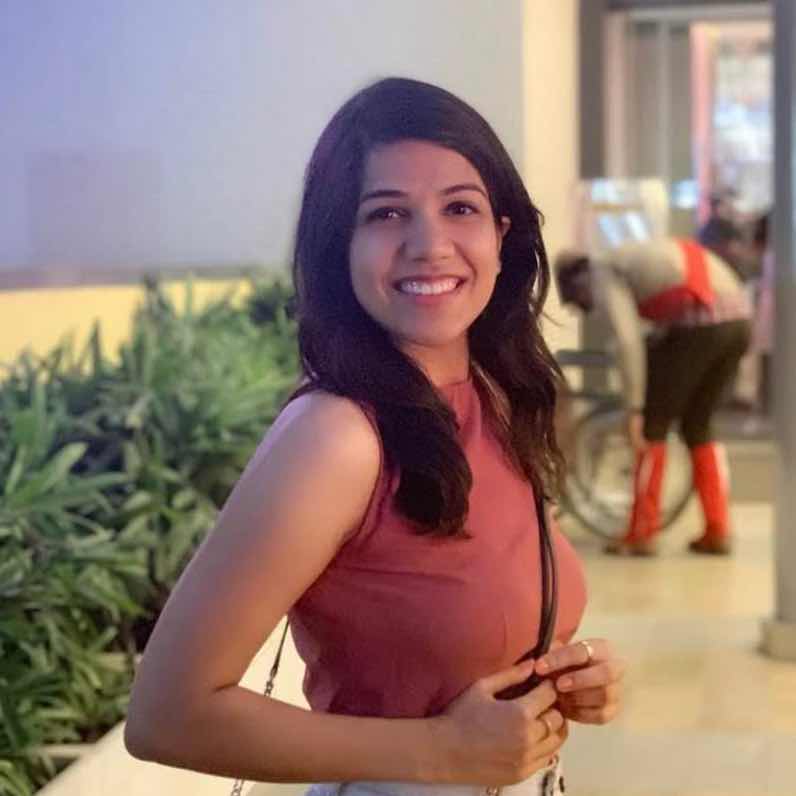 Top Answer
Chosen Answer
For the old-school folks who still love a physical book more than the kindle version, here is a list of the most amazing bookstores in the city: 1. Midland Book Shop, Hauz Khaz 2. Faqir Chand & Sons, Khan Market 3. People Tree Bookstore, CP 4. Oxford Bookstore, CP 5. Chapter 101, Gurgaon 6. Bahrisons, Khan Market
International book fair is a delight to walk in!