Delhi
Which is the best salon to get my hair coloured? I'm thinking of getting balayage done, preferably in South Delhi at reasonable price!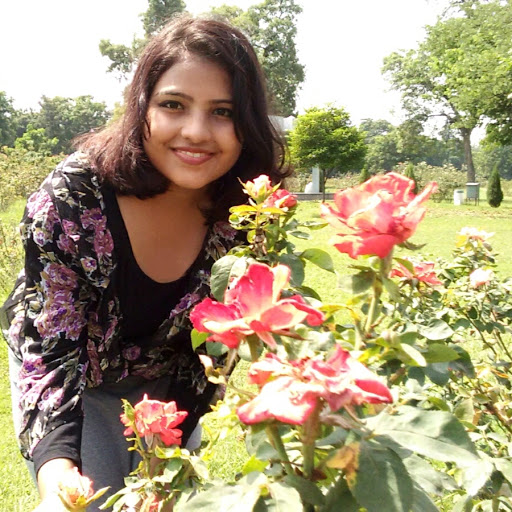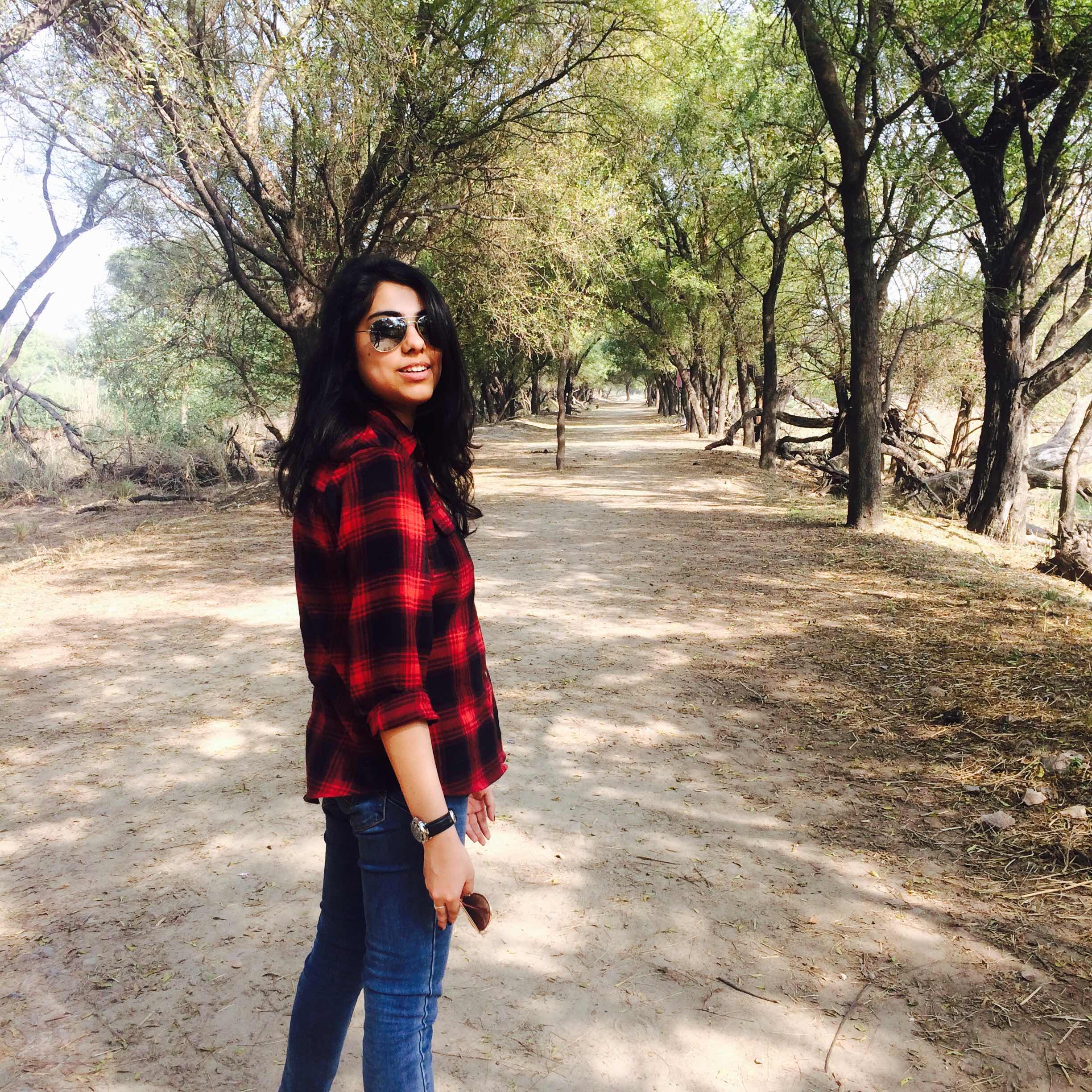 Top Answer
Do go for pros like Geetanjali, Looks, Affinity and more. Because you wouldn't wanna take a risk with your hair color. Do your research first and then choose accordingly.
Geetanjali Looks Martina Wo, Lodhi colony Rod Anker Salon, M block GK Elvis and Reema Salon, GK2 Modern Looks, GGN
Choose any but ask for the products they are using, accordingly they decide rates. don't fall for lucrative offers.