Delhi
What are the best places to chill and make some friends when alone?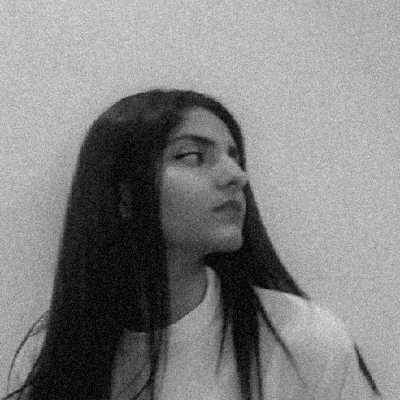 Top Answer
At first people do not open up so easily, so go somewhere of common interest. Like a carnival or maybe somewhere engaging so it is not awkward and you spend a great time together.
Some bookstores in South Delhi used to host such events where people talk and share there stories instead of reading out books. I don't know if they still do (due to pandemic).