Delhi
Best place to spend time alone near saket ?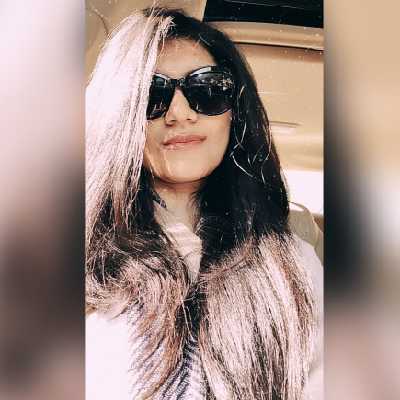 Follow
Top Answer
You can check out Champa Gali as there are number of cafes over here which is perfect for a solo date!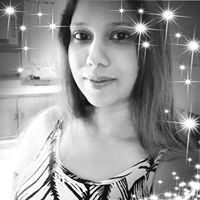 Follow
Champa gali n garden of five senses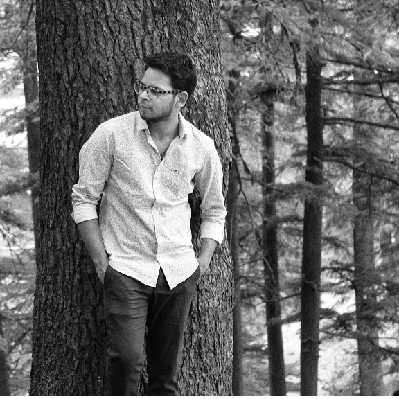 Follow
Select City walk mall in saket is a really gorgeous place to visit during evenings for good pictures and you can shop there too if you want.