Delhi
Whtas the best place to hangout in North Campus other than Hudson Lane?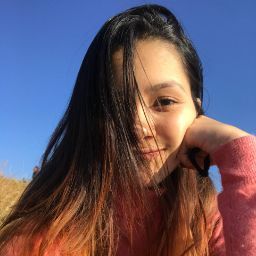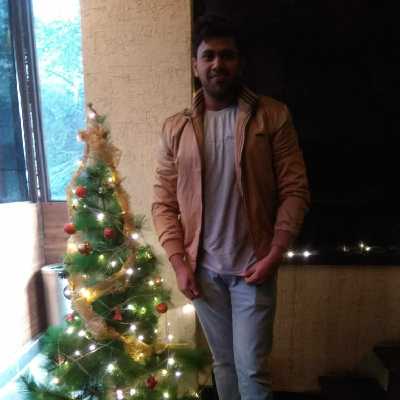 Top Answer
Chosen Answer
There are many places in civil lines like boa,romeo lane,that famous kachori stall,also there's qudasia park. You can also check out kamla nehru ridge
You can go to BOA village, civil lines. I haven't been there yet but have heard alot of good things about it .