Delhi
Best place in Delhi for Rock Climbing 🧗🏻‍♂️ and stuff like that. ? Any suggestions. !?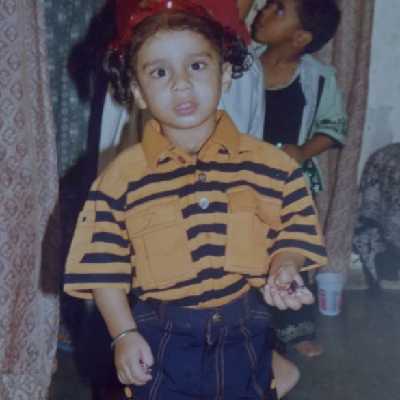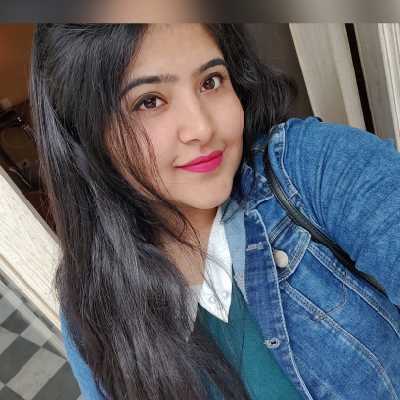 Top Answer
Boulder box
Indoor rock climbing is something you can try similar to actual rock climbing. 1.Boulder box 2.Delhi rock They open in the evening as per my knowledge.
You can try Indian Mountaineering Foundation(IMF) South Moti Bagh, New Delhi There you can do lot of adventure activities.