Delhi
Best place for waffles in South Delhi ?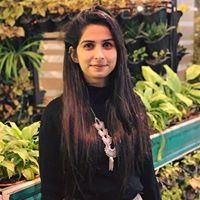 Top Answer
1.Wafflesome 2.Cremebrone 3.The waffle co. ♥️
Echoes is good too other than traditional places and another in satya
Best place to have waffles in South Delhi undoubtedly is Wafflesome. I, personally love how crispy their waffles are. They serve a nice range of waffles with ice-cream and you have the option to get just a quarter of it as well, hence, it's pretty affordable too!