Delhi
Best frozen yoghurt in Delhi?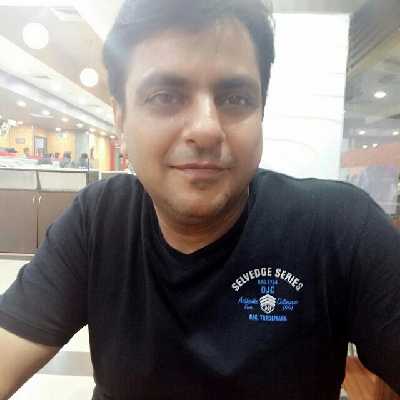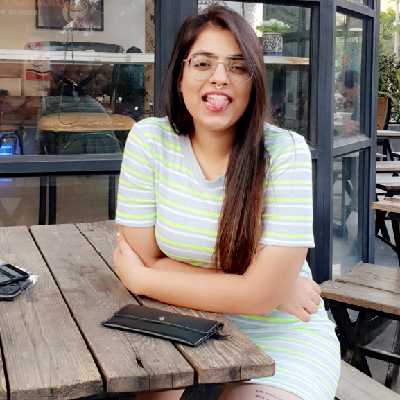 Top Answer
Chosen Answer
Cocoberry, Red Mango and Yumto 👀
Cocoberry and Red Mango have the best frozen yogurts in the city. The number of flavours they have is just astonishing and hence, these are my favourite places to have a cup of frozen yogurt.