Delhi
Best cold coffee in Sector 62, Noida?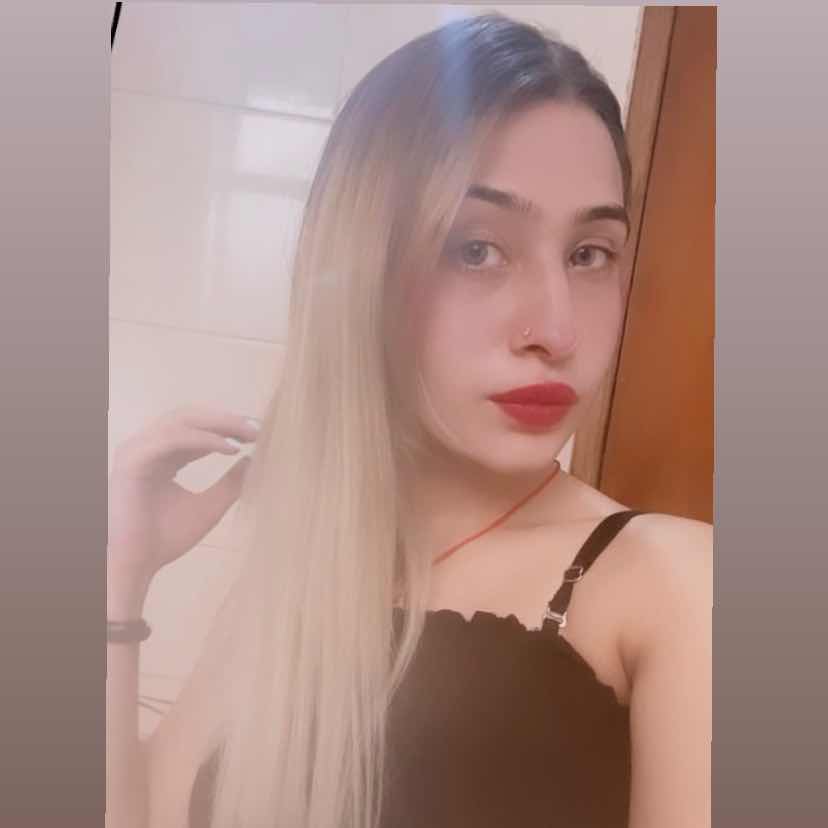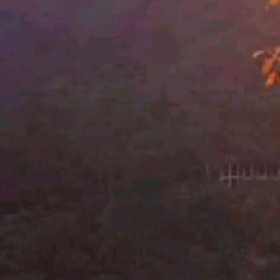 Top Answer
In the b block of sector 62 there's EZ shake, that's the best one
Don't know much about that area but you can have cold coffee at Cafe18 in noida sector 18 that's amazing
Opposite metro Noida Electronic City it's a stall but they have the best around their. The road which goes to Hotel Management College.