Delhi
What are the best cafes in North Campus?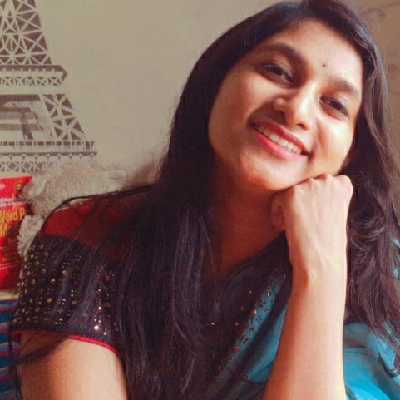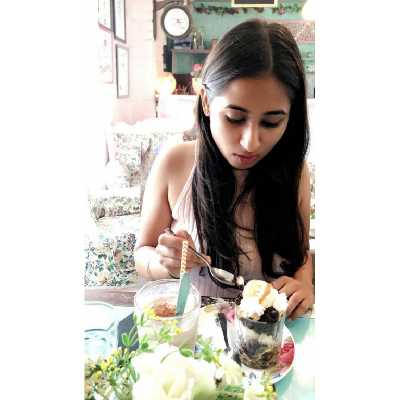 Top Answer
Sambookas , abongchiz and cafeteria and co are some personal favorites of every college group. The food quality, dishes , ambience , service and pricing is all highly rated. If looking for a good time with a group of friends, I would recommend sambookas.
Must try are Ricos, Cafeteria and Co. , Charcha , Big Yellow Door, QD's , cantino is also really good with live music, you can also try some open terrace cafe like LON and Level Up. Also try By the Bay for beach feels.