Delhi
Where isthe best Basketball court In Delhi for public use?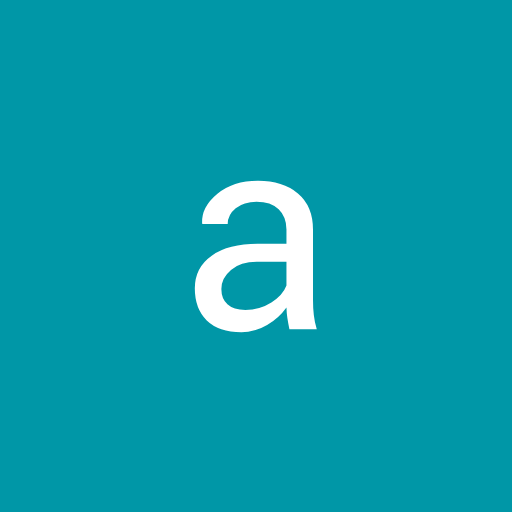 Top Answer
Yamuna sports center
I guess any sports complex basket ball coat will be best
Srifort auditorium is best for use. But I'm not if there will be any charge for it. Even If it will be chargeable it will be for an hour.