Delhi
What are the most affordable cafes in Delhi?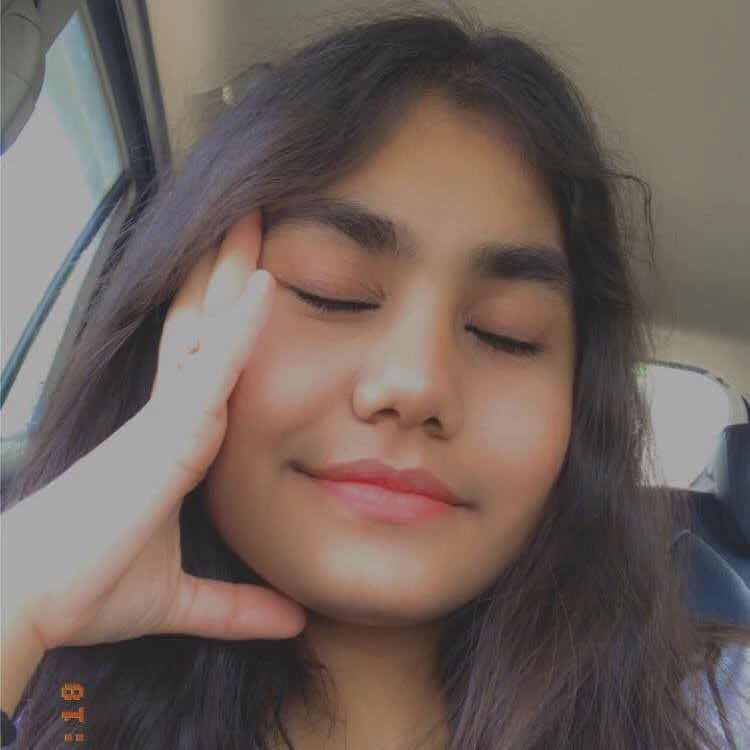 Top Answer
Try Hudson Lane cafe's
Cafes in hudson and satya mostly provide enough bang for buck. Also Ama.
You can check out AMA Cafe. It's located in Majnu ka Tila. 3 people can easily eat in a budget of 1000 Rupees. And you will love the place. The staff is helpful too. Don't forget to try the Banana Pancakes and the Peach Tea.