Delhi
Are there any football groups that play weekly in Delhi NCR region that I can join?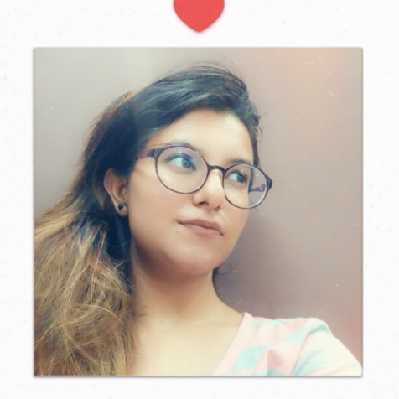 Follow
Top Answer
You should get in touch with some pages on instagram as it will help you. My classmate once did this to join the group of some sports.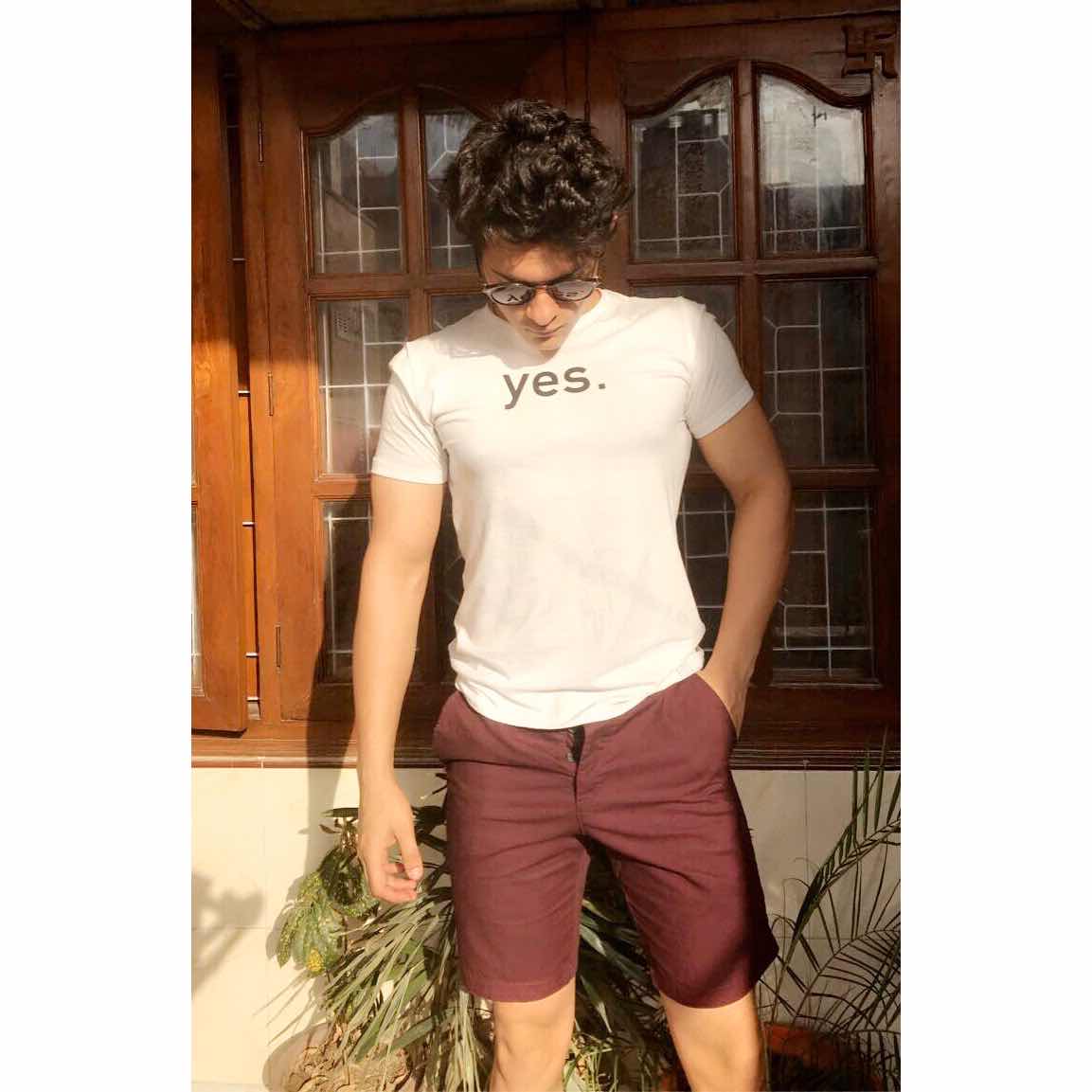 Follow
Saket football club.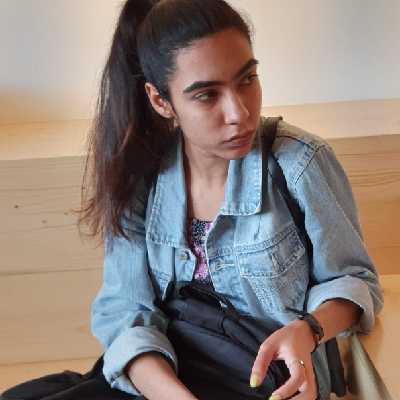 Follow
I think on weekends there are many groups that play football at India Gate nd nearby