Delhi
Are the rides at Horn OK Please fest free or do we need to pay for them?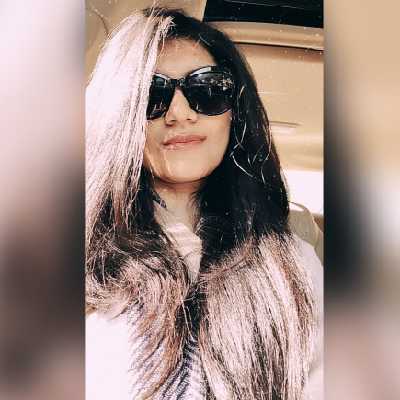 Follow
Top Answer
The rides at the festival are not free. You can purchase the tickets for the same at the Carnival box office.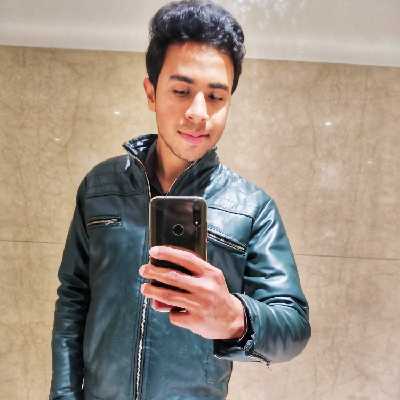 Follow
Not free Follow
You need to pay by purchasing the tickets from carnival box office.