Delhi
Are people in Delhi serious about CORONA VIRUS 😷☢️ or it's like whatever 🤷🏻‍♂️ who cares? Because in my place CORONA VIRUS 😷☢️ has almost gone.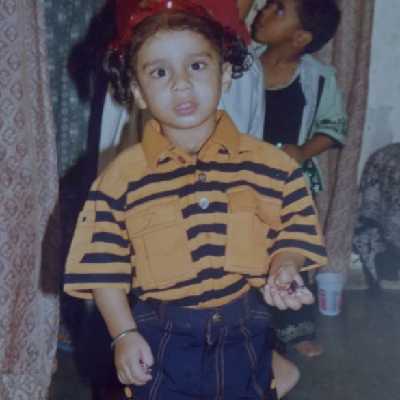 Top Answer
People are actually not as serious as they should. But we should maintain our hygiene no matter what
People are like jo hoga dekha jayega🤣
I think people are aware of the risk but have stopped caring anymore.