Delhi
Are Delhi venues open for wedding bookings? If so, any specific ones who are following all safety norms?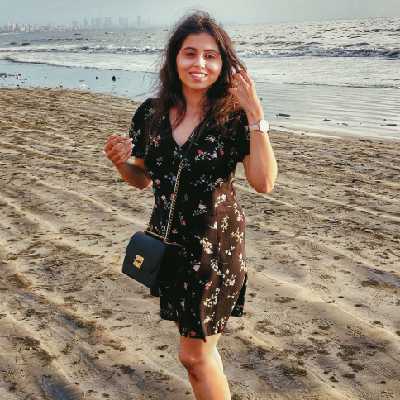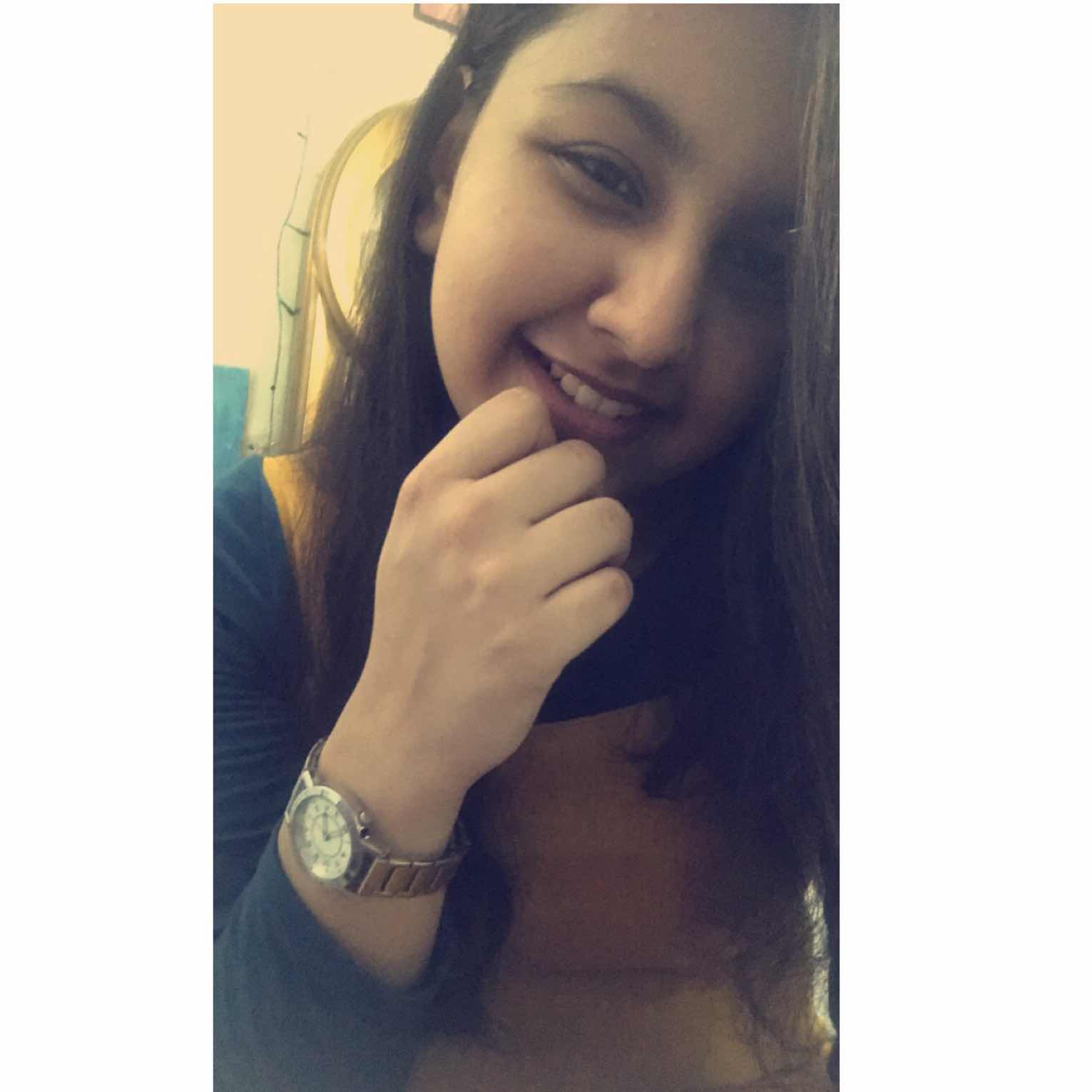 Top Answer
Yes but limited gathering is allowed !! Eg : royal peppers
Stardom in Noida Sec 16 is open and they're following all the safety protocols as well
Yes, but few people are allowed.