Delhi
Anybody been to a salon since they opened!?! What precautionary measures were they taking? Or did you try Urban Company's services? Were they any good?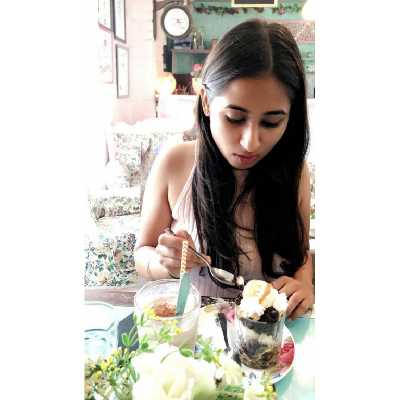 Follow
Top Answer
Urban company has good services and all precautionary measures are practiced well by them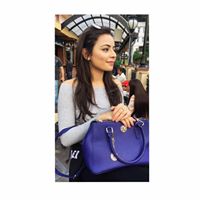 Follow
I went to Geentanjali in Punjabi bagh and I had a great experience. Every possible measure was taken from sanitising the seats to providing shoe covers. Even though the precautions are being taken, I suggest that you only visit a salon if there is any urgent need.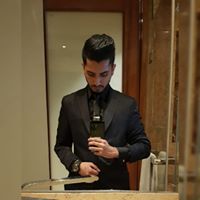 Follow
I don't know about your region but in my locality (Rohini) the barber wears gloves and a face shield with a face mask and a long gown. All sanitized and provides you with a use and throw gown. All the equipments he uses are also sanitized. So very safe experience