Delhi
Any suggestions/tips before I start taking tuitions for class 11 and 12 that might be useful?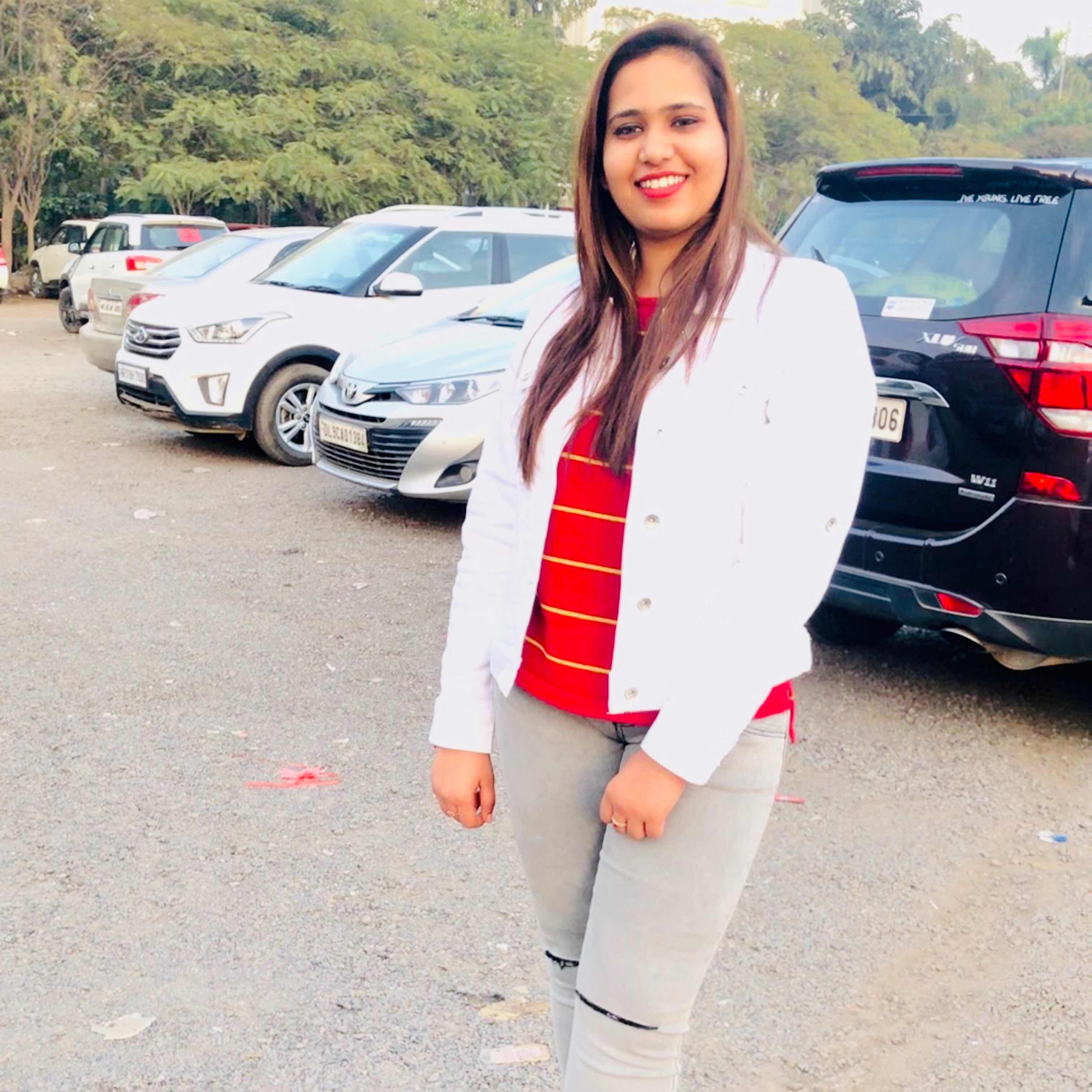 Top Answer
get concepts cleared and NCERT is the best
Understanding the concepts is really important, students often just give it a read or focus on cramming things up at the last moment. Do give each topic a good time for understanding, you won't need to resort to cramming. Once you're clear about the topic try writing about it in your own words to see what all you actually remember & work on whatever needs work. Good luck!
NCERT is your best friend, read it thoroughly word by word, Questions are asked based on that reading only, that's all. You can easily frame answers if you know all what is there in the chapters.