Delhi
Any suggestions for healthy and different breakfast?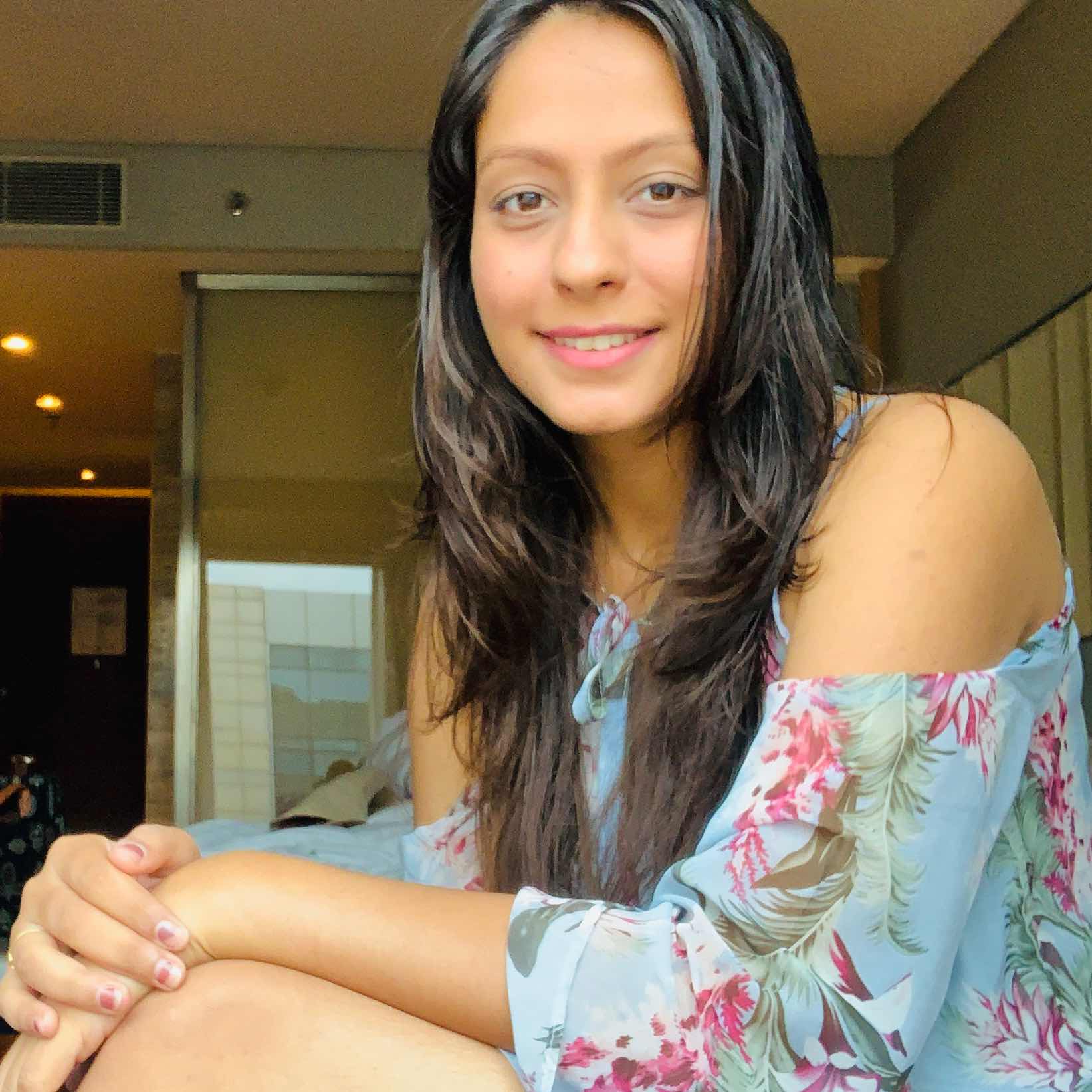 Top Answer
Do check out Nourish Organics. They have amazing options like healthy, gluten free onion poha, cocoa crunch granola and much more. They also have great recipes on their insta page.
There are tons of easy recipes like poha, porridge, upma, idli and more you can make at home. And there are even more ideas you'll find on YouTube along with their recipes!
Try out Hale & Hearty , you will surely love it.