Delhi
Any suggestions for affordable wedding planners?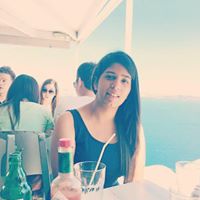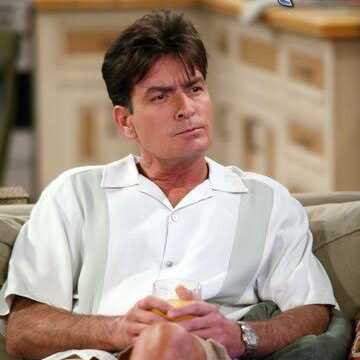 Top Answer
Affordable wedding planners in India is a myth. hoax.!
Designer events is affordable yet plans the dream wedding
I think you can talk to Knotty Tales, they're one of the popular ones (not sure about the fee). You will however, have to work out with your budget with any wedding planner you contact as at the end of the day it depends on the willingness to splurge.