Delhi
Any recommendations to celebrate Anniversaries in Delhi?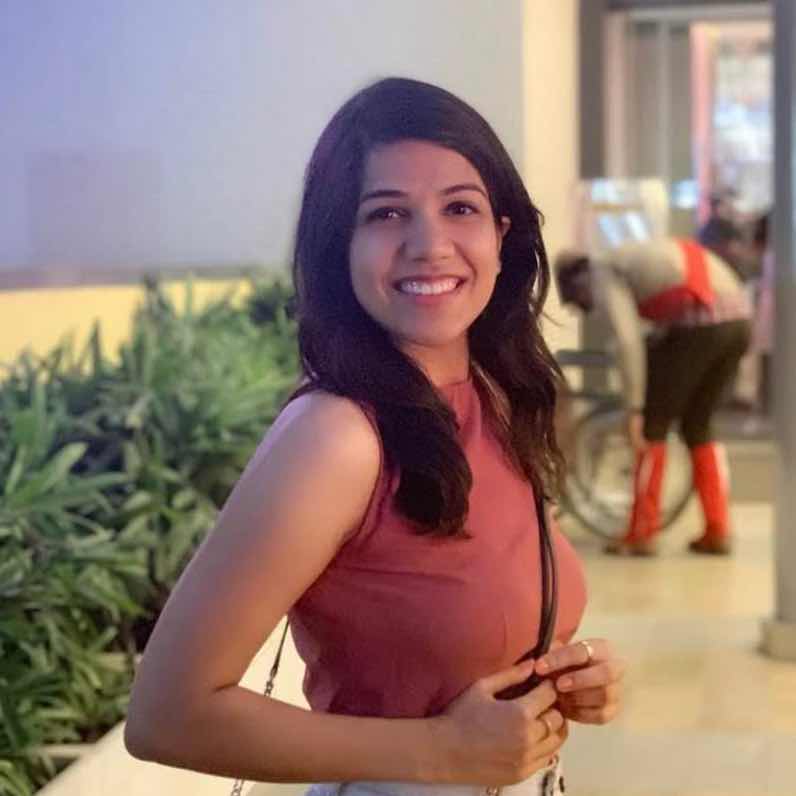 Top Answer
Chosen Answer
Here is a list of some fine dining restaurants to celebrate your anniversary in Delhi: 1. Indian Accent 2. Lavaash by Sabby 3. Jamun 4. Lodi- The Garden Restaurant 5. Sevilla- The Claridges 6. Thai High 7. Kylin Express 8. Le Bistro Du Parc
Just take your partner to the oldest form of date. And thats candle light dinner ❤️. it can never get fade.
Watch a movie at sunset cineam club!!