Delhi
Any recommendations for effective workout routines to follow online for beginners?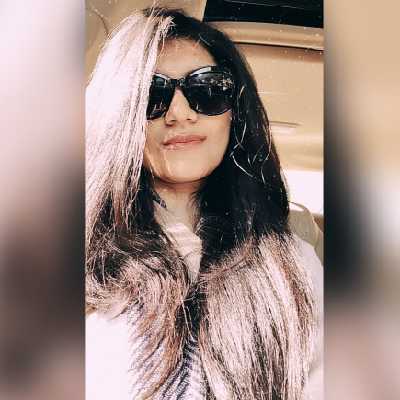 Follow
Top Answer
Cure.fit does live sessions on their app. You might want to check it out!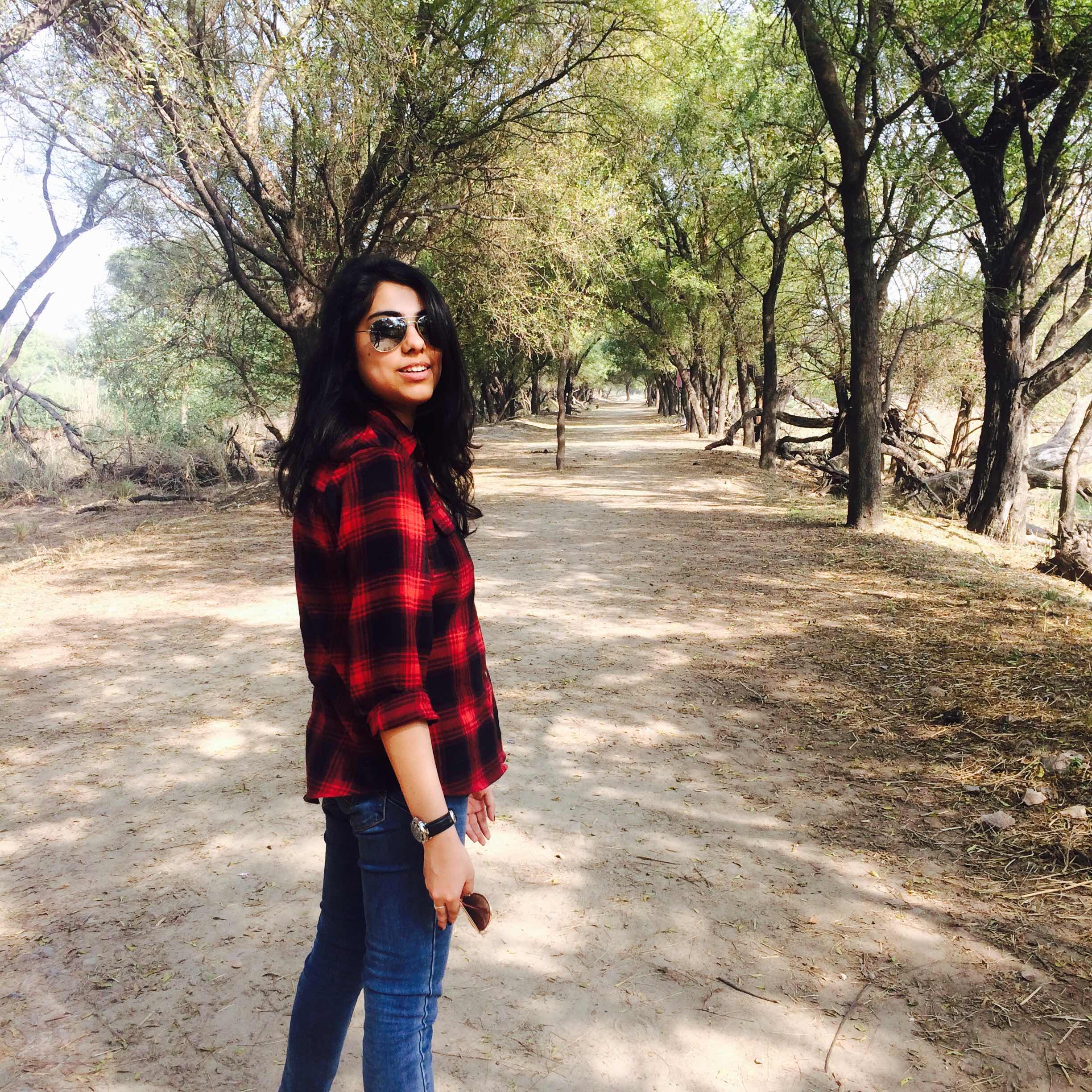 Follow
Currently Chloe Ting's YouTube videos have been going viral. You could check that out.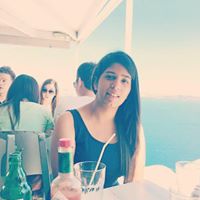 Follow
Chloe Ting's workout is really effective lost a lot of weight by doing the two week shred challenge. Stay fit.