Delhi
Any good place suggestions to spend quality time with someone special in the city? No restaurants please but some beautiful spots in Delhi where dining could be additional.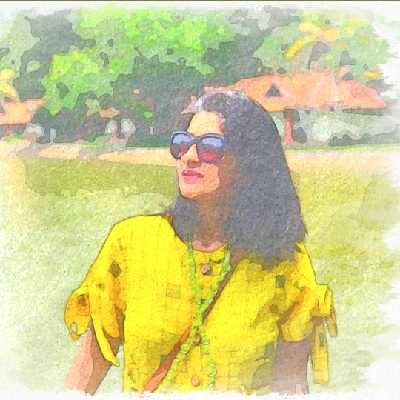 Top Answer
Roots - Cafe In The Park in Sector 29, Gurgaon
Go to lodhi garden, there is an option for dining as well.
Instead of cake smash mud... it will be fun and dirty.