Delhi
Any place in CP where you can throw a bday party (pocket friendly), something that serves different cuisines?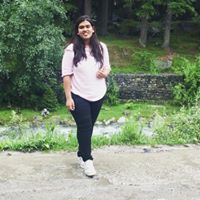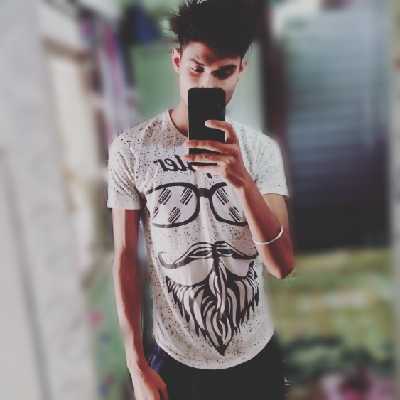 Top Answer
All are budget friendly Xero degree prime street cafe Qds Cuba Lazeer affairs Ardor 2.1
To have private room types party with more flexible arrangements for a party the best option 'master of malts' Cp. the best food and the amazing ambience with ample huge space!! Also, contact me for discount related there I've been there for multiple parties.