Delhi
Any one know best place for "Date and walnut" cake, i found one in punjabi bagh lucky bakery, any other please do recommend ?

Follow
Top Answer
Try ordering from big basket's fresh menu, they have some amazing cakes and brownies to offer in a very affordable range!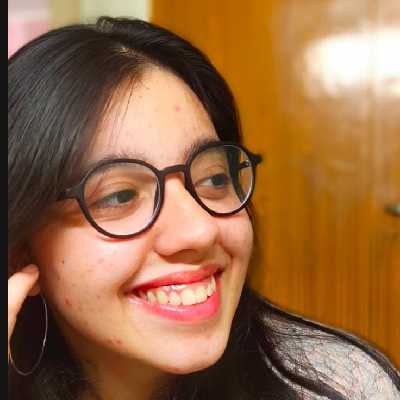 Follow
You can try out wenger's once 😀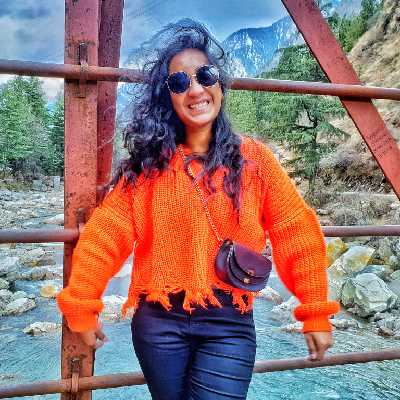 Follow
Unique pastry shop!