Delhi
Any ideas on how to make a close family members Bday extra special? Not stepping out and don't want to do the cliched(now) Zoom celebration/video collage etc. Pls suggest something out of the box!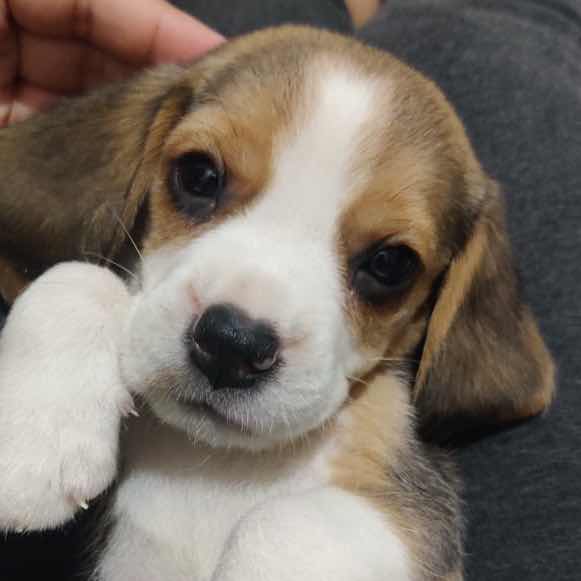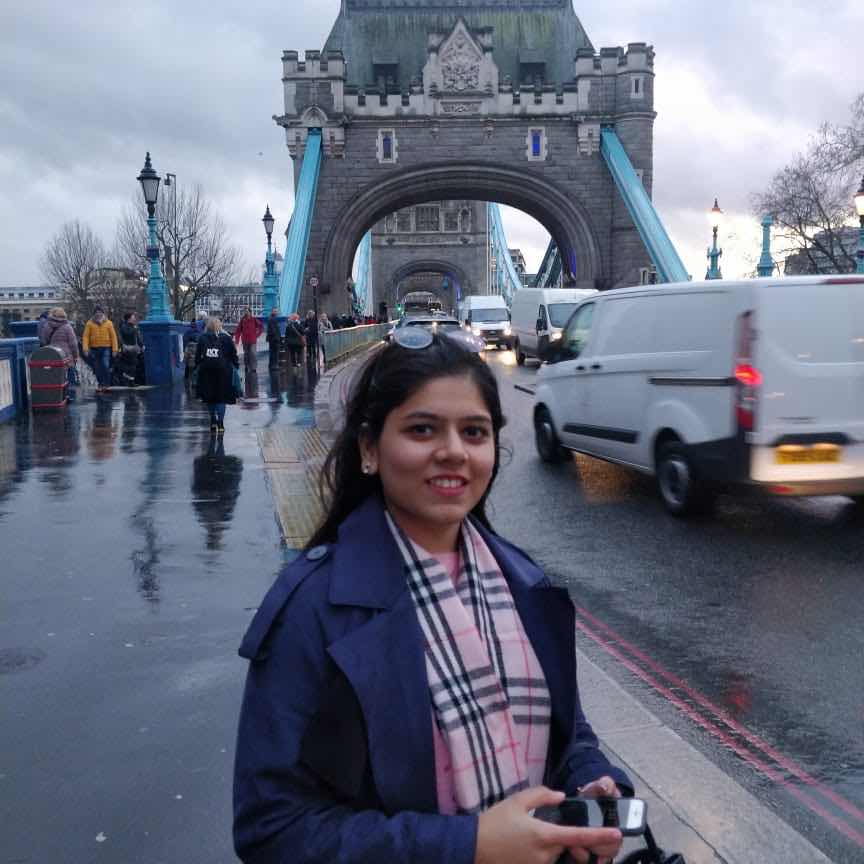 Top Answer
Make special effort by decorating a part of the house and having a special moment with them like candle light or dance
You can deck up the said space with tons of balloons and cook up their fave dishes for a grand home-made feast. If you want something more restaurant-like you can check Diva Casa by Diva Restaurants as they're doing these DIY meal kits. And then play interesting games (like Cards Against Humanity, it's hilarious) and pair it up with boozy homemade Cocktails.
You can book online Partydeziners and they will you know decorate the room and you can give a suprise