Delhi
Any good place to get Dreadlocks done in Delhi NCR?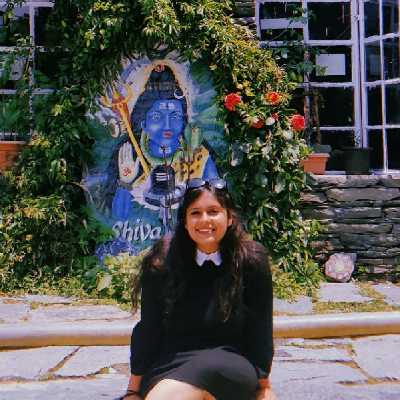 Top Answer
Minar the beauty lounge It's in Amar Colony
I am not so sure about salons, but Headlock__India does some really cool and clean Dreadlocks, they are based in Pune but they work in delhi as well. You can check their Instagram for more details.
Creme saloon by Zakir Khan