Delhi
Does anyone have any contacts for buying a Labrador puppy?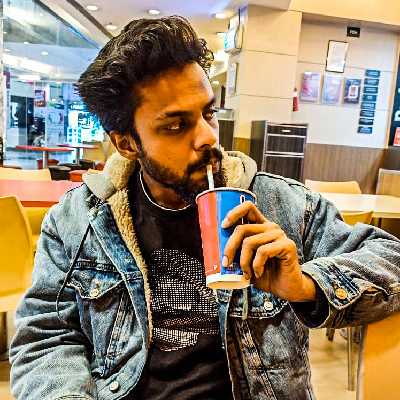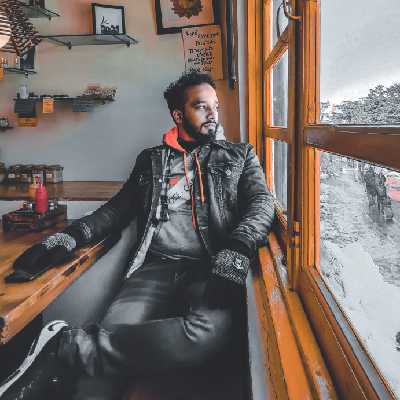 Top Answer
Chosen Answer
There are plenty of pet shops which you'll find in Delhi. You can also do this process online. Some sites are: 1. www.marshellspetzone.com 2. www.petsworld.in
Don't shop, adopt! Check out Friendicoes for the same.
Doodle over poodle - You can speak to Dhruv there. Very genuine!