Delhi
Any apps or anything, literally anything for hiring drivers who can drive mini truck sized vehicles. Or anywhere I can put up such post to get better results? Anything in this regard helps.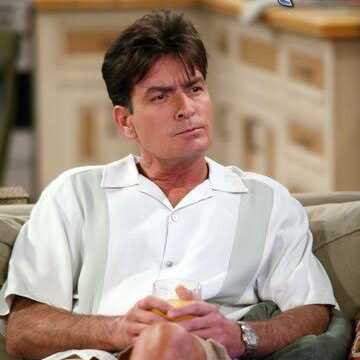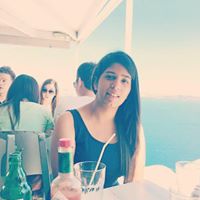 Top Answer
Chosen Answer
You can have a look at driversinindia.com or tatd.in they will provide you a driver for your mini truck in 60 min and the prices are also not too high.
You could checkout Broomees for this.