Delhi
Any advice on how to use old clothes in a sustainable way?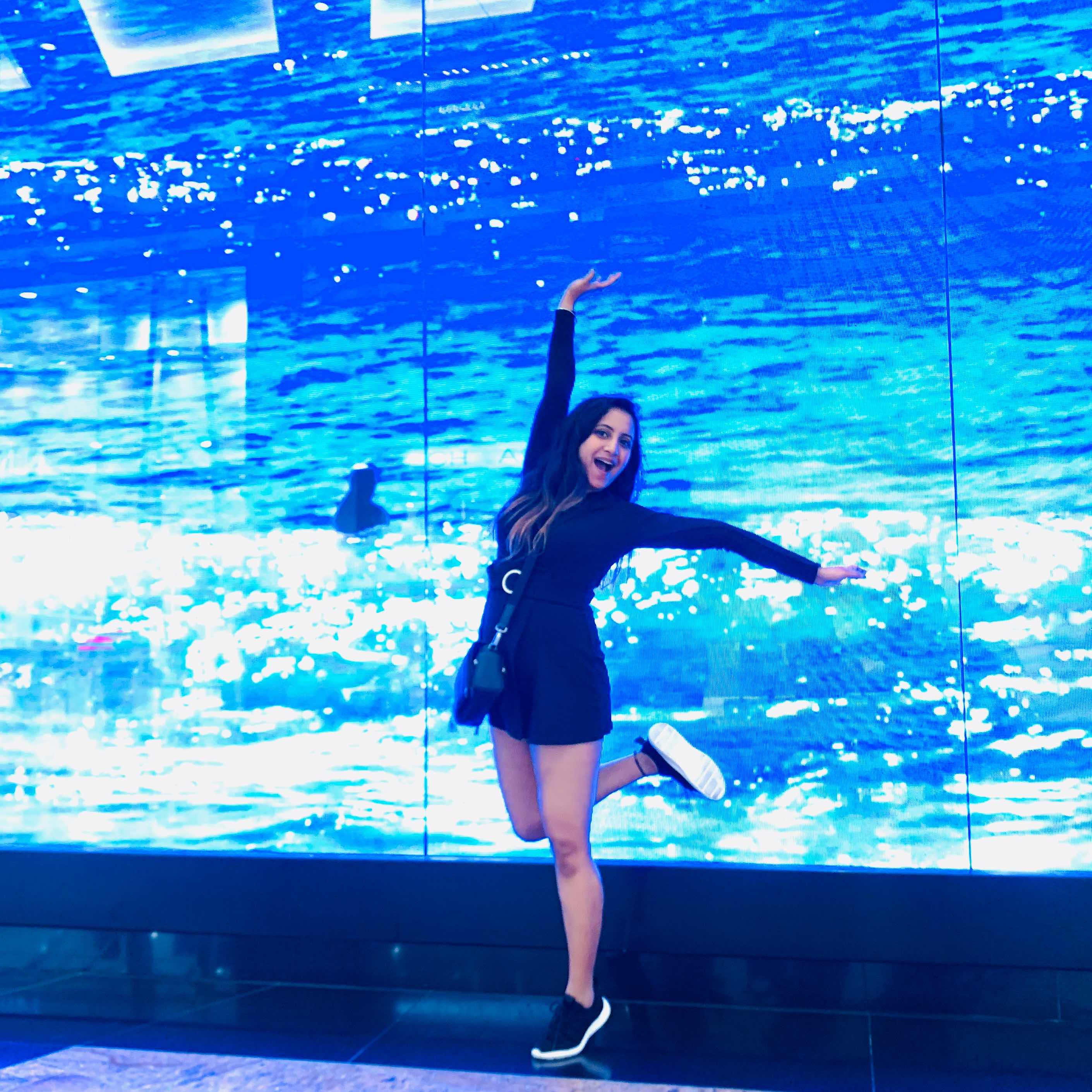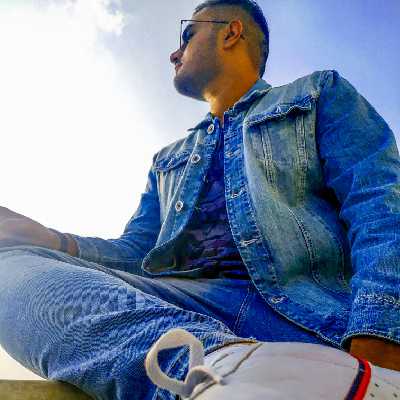 Top Answer
If you know sewing, then you can make many daily life things out of it. If you don't, then donation to a trustworthy foundation is good idea.
Either you can alter them in some way and make them good to wear again. Otherwise there are some of the NGOs working towards providing needy with such stuff such as Uday Foundation and Cloth Box Foundation.
You can also make some design on it also.